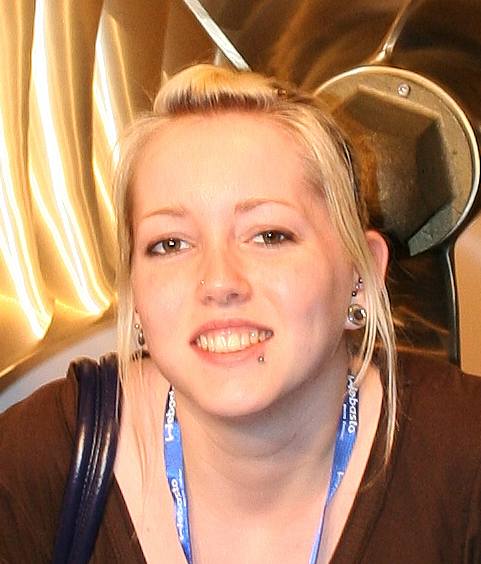 For more information please see the contact details below
To enquire about any project, ideas or other Trustee opportunity please contact us at:
Kismet Girls Trust
Solar House
Herstmonceux
East Sussex
BN271RF
United Kingdom
For all contracts and legal, licensing, distribution and recording matters
(corporate, or sponsor) of any production or campaign on this site, please use the contact links at the foot of the relevant pages.
We hope you enjoyed surfing the site. Thanks for visiting and do come again.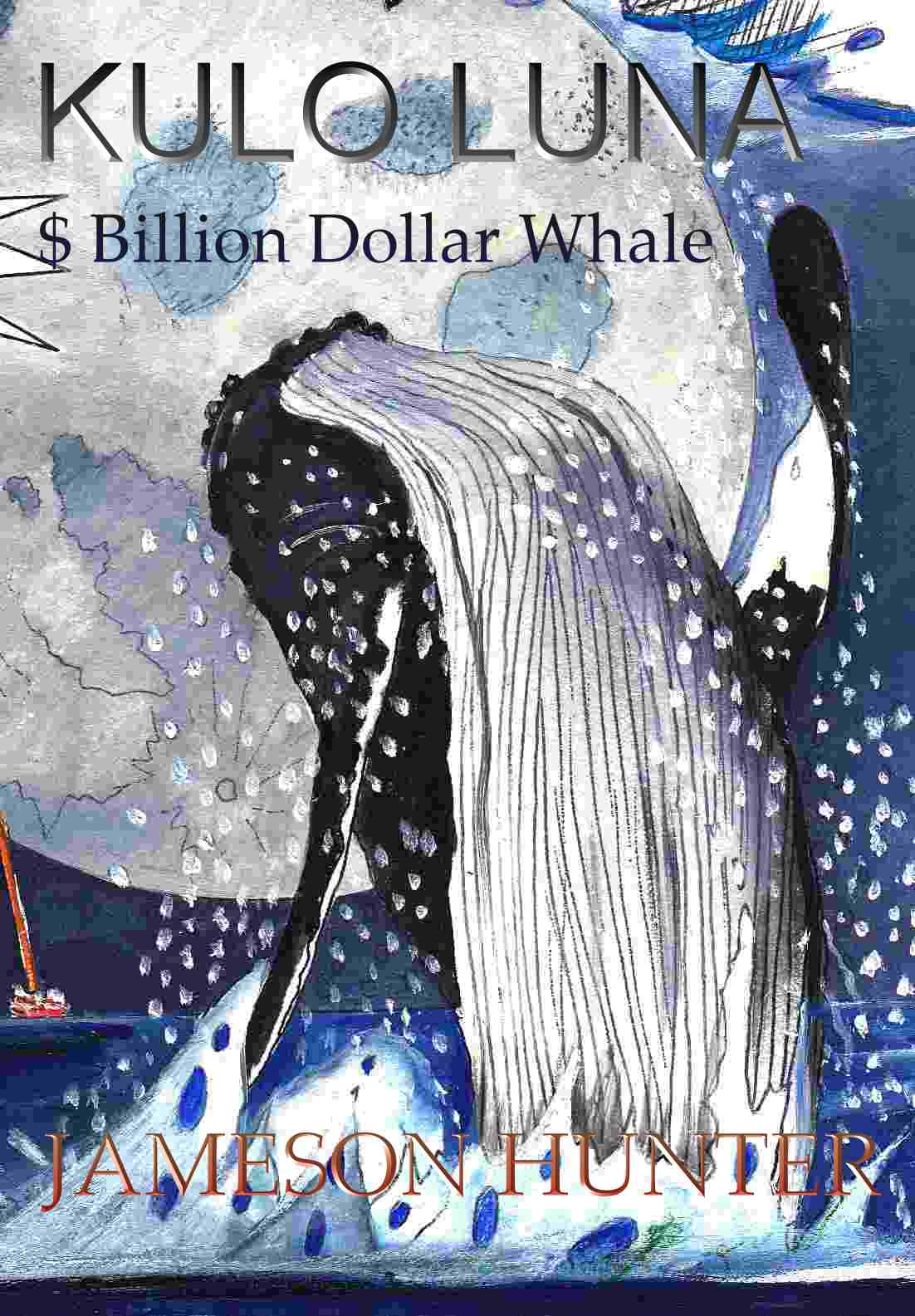 KULO LUNA - Is the story of a giant humpback whale and her young friend Kana who is killed by pirate whalers in the south pacific ocean. Enraged by the death of Kana, Kulo attacks the pirate ship, finally sinking it, but getting herself wounded in the process.
On hearing of the sinking of one of their suppliers, a Japanese cartel put a $multi-million dollar bounty on her head, when another whaling ship gives chase. Before not too long the media hear of the hunt and betting begins all around the world. Soon there is more than a $billion dollars riding on Kulo's survival or death. On learning of the hunt, our hero, John Storm, abandons a solar boat race to try and help the whale where his boat, the Elizabeth Swan, is not far away from the last sighting.
John rescues Kulo from being eaten by sharks, but that is just the beginning of their adventure, as the pirates whalers close in for the kill........