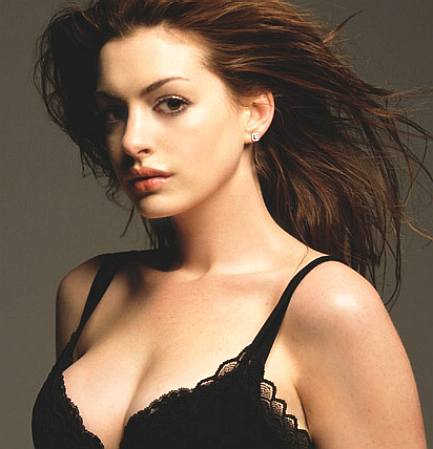 Anne Hathaway recently cleared off a space on her mantle for her shiny, new Golden Globe, and there's a good chance a little guy named Oscar could be added to that collection soon, so it's understandable that she has a newfound love for the classics.

While her turn as Catwoman in The Dark Knight Rises made her a hit with the fanboys, Tom Hooper's Les Miserables has been very good to Hathaway, and she's apparently continuing her trend with classic tales as news comes along that she has landed a starring role in Shakespeare's The Taming of the Shrew, which will follow the original storyline but take place in modern times.

There's no word yet on which part Hathaway will be playing, but it seems like the most likely choice is that of Bianca. Shakespeare's classic tale revolves around two sisters; Bianca, the younger sister that catches every man's eye, and Katherine, the older sister that just about everyone finds repulsive. Biance isn't allowed to marry until her older sister does, so a plan is devised to find a man that can "tame the shrew."

While the role of the attractive sister seems like a no-brainer, Hathaway has shown that she has some serious acting chops, and the part of Katherine would really allow her to flex her dramatic muscles. Still, I don't see anyone brave enough to put the star in the shoes of an unlikeable shrew so I think Bianca is still the best bet.
BACKGROUND
Anne Jacqueline Hathaway is a popular American actress. After several stage roles, she appeared in the 1999 television series Get Real. She came to prominence after playing Mia Thermopolis in the Disney film The Princess Diaries (2001) and in its 2004 sequel. Since then, Hathaway has starred in dramatic films such as Havoc and Brokeback Mountain, in 2005. She has also starred in The Devil Wears Prada (2006) with Meryl Streep and in Becoming Jane (2007) as Jane Austen.

In 2008, she won several awards for her performance in Rachel Getting Married and received an Academy Award nomination for Best Actress. In 2010, she starred in the box office hits Valentine's Day, Tim Burton's Alice in Wonderland, and Love and Other Drugs and won an Emmy Award for her voice-over performance on The Simpsons. In 2011, she had a voice role in the animated film Rio, and starred in Lone Scherfig's adaptation of One Day. In 2012, she portrayed Selina Kyle in Christopher Nolan's The Dark Knight Rises and Fantine in Tom Hooper's Les Misérables. Her performance in the latter earned her rave reviews and several accolades, including the Golden Globe Award, the Screen Actors Guild Award, the BAFTA Award and the Academy Award for Best Supporting Actress. People magazine named her one of its breakthrough stars of 2001, and she appeared on its list of the world's 50 Most Beautiful People in 2006.
Anne was born on the 12th of November 1982 in Brooklyn, New York. Her father, Gerald Thomas Hathaway, is a lawyer, and her mother, Kathleen Ann "Kate" (née McCauley), is an actress who inspired Hathaway to follow in her footsteps. Hathaway's mother played Fantine in the first U.S. tour of Les Misérables. When she was six years old, the family moved to Millburn, New Jersey, which is where she grew up. Hathaway has an older brother, Michael, and a younger brother, Thomas. She is of mostly Irish and French ancestry, with distant Native American and German roots.

Hathaway was raised Roman Catholic with what she considered "really strong values", and has stated she wanted to be a nun during her childhood. However, she decided against it at the age of 15, after learning her brother Michael was gay. She has stated: "I realised my older brother was gay, and I couldn't support a religion that didn't support my brother. Now I call myself a nondenominational Christian, because I haven't found the religion for me." In 2009, Hathaway stated that her religious beliefs are "a work in progress".

Hathaway attended Brooklyn Heights Montessori School and Wyoming Elementary School in Millburn. Hathaway graduated from Millburn High School, where she participated in many school plays; her high school performance as Winnifred in Once Upon a Mattress gained her a Paper Mill Playhouse Rising Star Award nomination for Best Performance by a High School Actress. During this time, Hathaway was in plays including Jane Eyre and Gigi at New Jersey's Paper Mill Playhouse. She spent several semesters studying as an English major and Women's Studies minor at Vassar College in Poughkeepsie, New York before transferring to New York University's Gallatin School of Individualized Study, referring to her college enrollment as one of her best decisions, because she enjoyed being with others who were trying to "grow up". She also studied at the American Academy of Dramatic Arts. Hathaway was the first teenager admitted into The Barrow Group Theater Company's acting program.

A soprano, Hathaway performed in 1998 and 1999 with the All-Eastern U.S. High School Honors Chorus at Carnegie Hall and has performed in plays at Seton Hall Preparatory School in West Orange, New Jersey. Three days after her 1999 performance at Carnegie Hall, she was cast in the short-lived Fox television series Get Real at the age of 16.

Hathaway is a trained stage actress and has stated that she prefers performing on stage to film roles. Her acting style has been compared to those of Judy Garland and Audrey Hepburn. She cites Garland as one of her favorite actresses and Meryl Streep as her idol.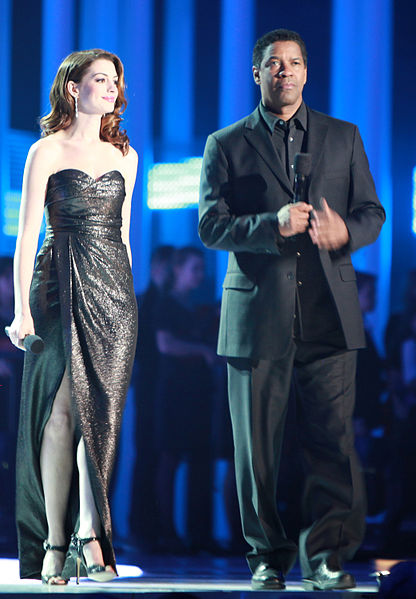 RECENT HISTORY
In 2011, Hathaway voiced the character Jewel, a female Spix's Macaw from Rio de Janeiro, in the animated adventure-comedy film Rio, produced by 20th Century Fox and Blue Sky Studios. The film received generally positive reviews from film critics who praised the visuals, voice acting, and music. A commercial success, it went on to gross over $143 million in the United States and $484 million worldwide.

Also in 2011, Hathaway starred alongside Jim Sturgess in the romance One Day. Adapted by David Nicholls from his 2009 novel of the same name and directed by Lone Scherfig, the film tells the story of two young people who meet on the same day, July 15, for the twenty years after they share a one-night stand together at university. Hathaway was clandestinely given the script as One Day was set in the United Kingdom and Scherfig was not looking for any American actresses for the part. After a nonproductive meeting with Scherfig, Hathaway left a list of songs for Scherfig to listen to, which eventually led to Hathaway getting the part. However, Hathaway's Yorkshire accent in the role of Emma was later widely regarded as subpar. Columnist Suzanne Moore, reviewing the film on BBC Radio 4's Front Row, said the accents were "all over the shop". Moore went on to say, "Sometimes she's from Scotland, sometimes she's from New York, you just can't tell". The film itself received mixed to negative reviews from critics, but became a moderate box office success, grossing a total of $56.7 million with a budget of $15 million.

In 2012, Hathaway's audiobook recording of L. Frank Baum's The Wonderful Wizard of Oz was released at Audible.com. Her performance was nominated for a 2013 Audie Award for Best Solo Narration - Female.

Later in 2012, Hathaway played sly, morally ambiguous cat burglar Selina Kyle in The Dark Knight Rises, Christopher Nolan's final installment in his Batman film trilogy. Hathaway auditioned not knowing what role she was being considered for, admitting that she had one character in mind, but only learned that the role was Selina Kyle after talking with Christopher Nolan for an hour. She described the role as being the most physically demanding she had ever played, and confessed that while she thought of herself as being fit she had to redouble her efforts in the gym to keep up with the demands of the role. Hathaway trained extensively in martial arts for the role, and looked to Hedy Lamarr—who was the inspiration for the Catwoman character—in developing her performance. Upon release The Dark Knight Rises received a positive critical response and grossed over $1.081 billion worldwide, becoming the third-highest-grossing film of 2012.

Hathaway's other 2012 project was Tom Hooper's film Les Misérables, which was based on the musical of the same name and in which she played Fantine. Her mother had played the role in the stage show's first national U.S. tour. Footage of Hathaway singing "I Dreamed a Dream", a song from the film, was shown at CinemaCon on April 26, 2012. Hooper described Hathaway's singing as "raw" and "real". For the role, Hathaway lost a substantial amount of weight and cut her hair short into a pixie cut, stating that the lengths she goes for her roles do not "feel like sacrifices. Getting to transform is one of the best parts of [acting]." For her performance, Hathaway received critical acclaim and won over 30 different awards, including the Academy Award, Golden Globe, Screen Actors Guild Award and BAFTA Award for best supporting actress. Christopher Orr from The Atlantic wrote that "Hathaway gives it everything she has, beginning in quiet sorrow before building to a woebegone climax: she gasps, she weeps, she coughs. If you are blown away by the scene—as many will be—this may be the film for you." Ann Hornaday of The Washington Post wrote that "The centerpiece of a movie composed entirely of centerpieces belongs to Anne Hathaway, who as the tragic heroine Fantine sings another of the memorable numbers". In January 2013, Hathaway's rendition of "I Dreamed a Dream" reached number 69 on the Billboard Hot 100.

In February 2013, it was officially announced by 20th Century Fox that Hathaway will reprise her role as Jewel in the animated film Rio 2 set for release in the United States on April 11, 2014. In April 2013, it was reported that Hathaway was near a deal to star in Christopher Nolan's Interstellar, along with Matthew McConaughey. The science-fiction film will pertain to relativist Kip S. Thorne's theories on wormholes. It is set to be released in the United States on November 7, 2014.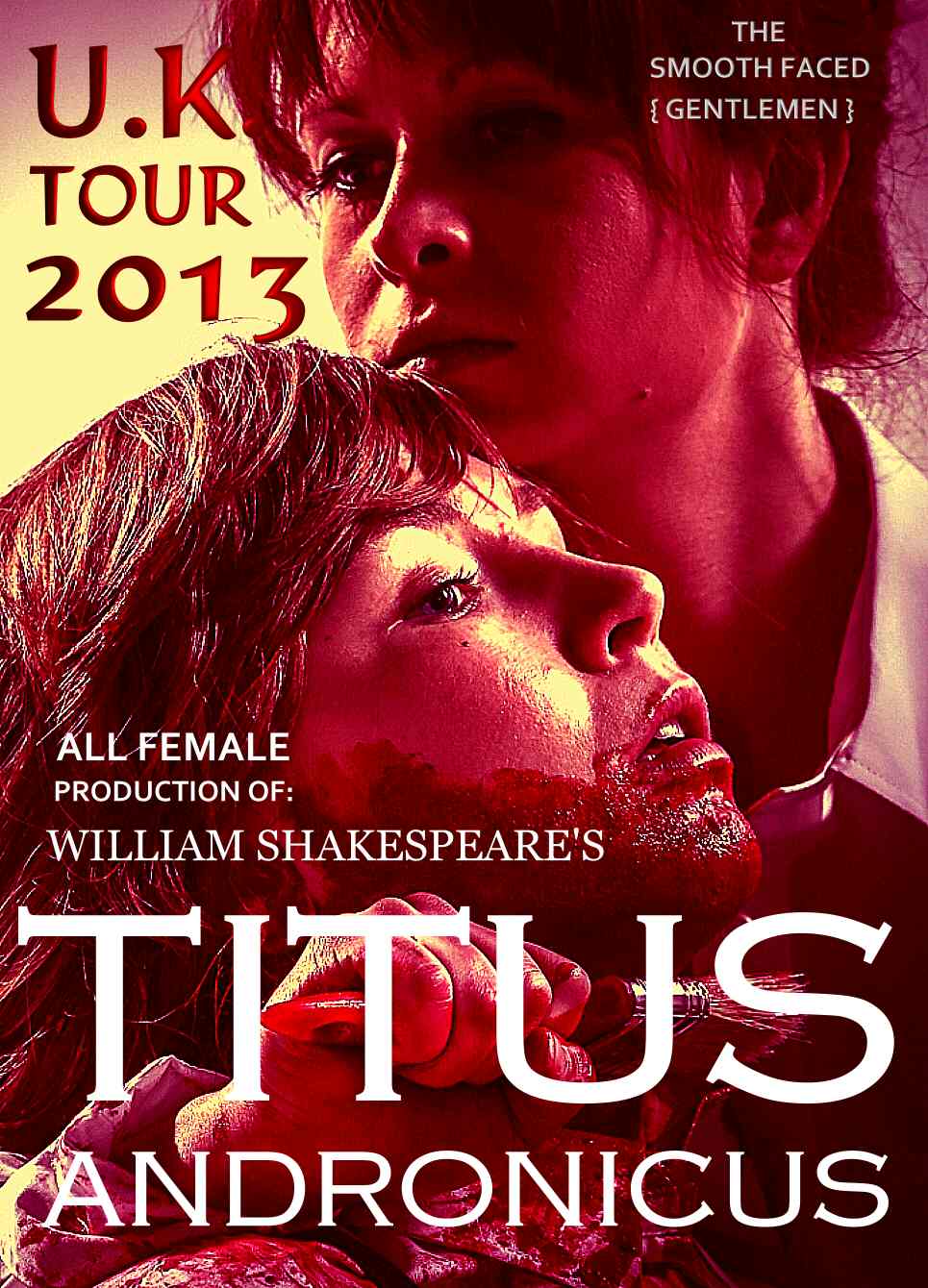 Smooth Faced Gentlemen are one of the UK's most prodigious all-female Shakespeare troupes. Formed in 2012, this feminine ensemble perform fast-paced, dynamic productions of Shakespeare's much-loved classics. Thier approach, which marries tradition with innovation, seeks to dismantle the audience's preconceptions of the Bard's work. Through the prism of an all-female cast Smooth Faced Gentlemen examine the mastery with which Shakespeare pictures humanity - a humanity which an actor can explore and share whether male or female.
Get Smart - Youtube
LINKS
http://moviecultists.com/2013/01/15/anne-hathaway-william-shakespeares-the-taming-of-the-shrew
Stratford Upon Avon - Shakespeare's birthplace
---
Ashlea * Camina * Carly * Fran * Henri * Kayleigh * Leila * Mariam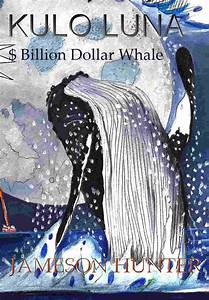 A heartwarming adventure: pirate whalers V conservationists