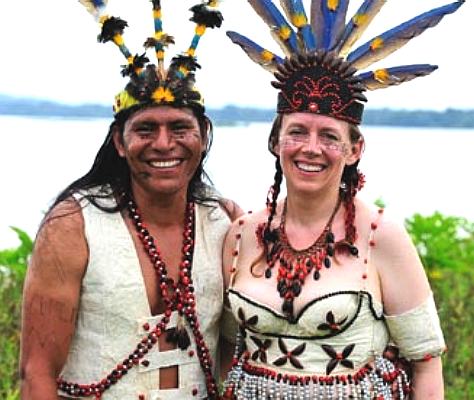 Read all about Patricio and Mari, an Ecuadorian couple fighting to save the Amazon rainforest from and oil company's bribes should they agree to development.
Mari and Patricio are working toward a renewable future for the Amazon, one of which moves in that direction is solar powered river transport.
News A to Z directory, please click on the links below to find your favourite news or to contact the media to tell your story:
FATE
The supposed force, principle, or power that predetermines events.
The inevitable events predestined by this force.
A final result or consequence; an outcome.
Unfavorable destiny; doom.
Fates Greek & Roman Mythology. The three goddesses, Clotho, Lachesis, and Atropos, who control human destiny.
Physics and fate may not ordinarily be mentioned in the same breath, but a New York Times article on particle physicist Lisa Randall did it:
"Preferring to stay closer to testable reality, Dr. Randall was drawn to a bottom-up approach to theoretical physics, trying to build models that explain observed phenomena and hoping to discover principles with wider application. But Dr. Randall and string theory had their own kismet."
---