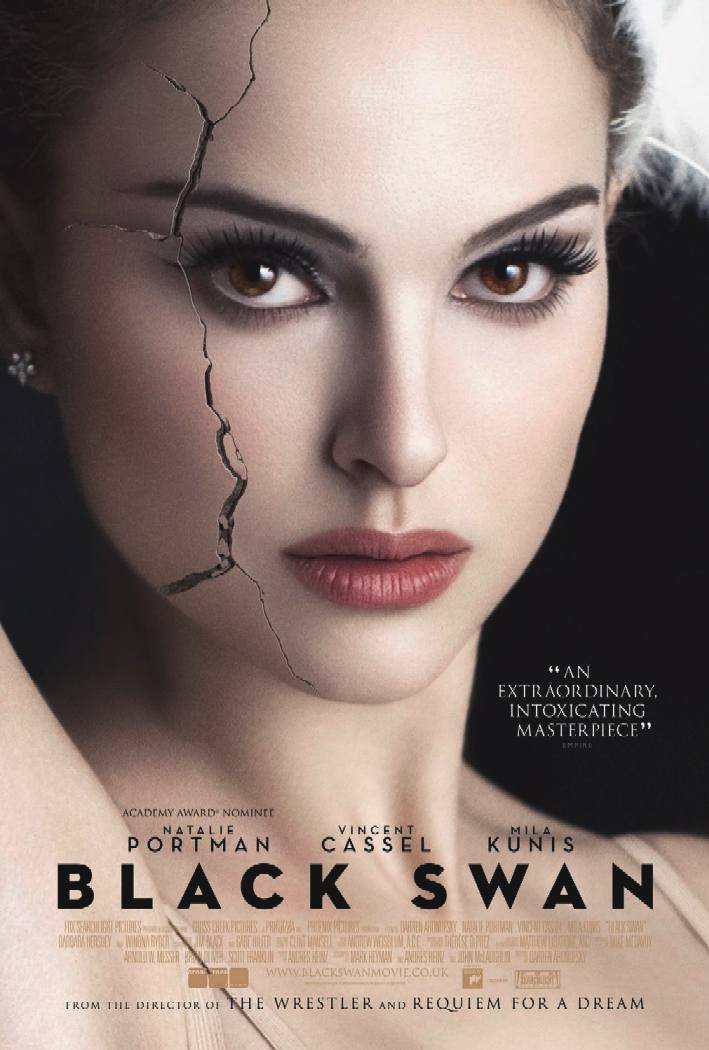 Natalie Portman (born Natalie Hershlag; Hebrew: נטלי הרשלג; June 9, 1981) is a brilliant actress and model with dual American and Israeli citizenship. Her first role was as an orphan taken in by a hitman in the 1994 action film Léon, in which she shined: The Professional, but mainstream success came when she was cast as Padmé Amidala in the Star Wars prequel trilogy (released in 1999, 2002 and 2005). In 1999, she enrolled at Harvard University to study psychology while still working as an actress. She completed her bachelor's degree in 2003.

In 2001, Portman opened in New York City's Public Theater production of Anton Chekhov's The Seagull. In 2005, Portman received a nomination for the Academy Award for Best Supporting Actress and won the Golden Globe Award for Best Supporting Actress - Motion Picture for the drama Closer. She won a Constellation Award for Best Female Performance and a Saturn Award for Best Actress for her starring role in V for Vendetta (2006). She played leading roles in the historical dramas Goya's Ghosts (2006) and The Other Boleyn Girl (2008). In May 2008, she served as the youngest member of the 61st Annual Cannes Film Festival jury. Portman's directorial debut, Eve, opened the 65th Venice International Film Festival's shorts competition in 2008. Portman directed a segment of the collective film New York, I Love You.

In 2011, Portman won the Academy Award, the Golden Globe Award, the BAFTA Award, the Screen Actors Guild Award, and the Independent Spirit Award for her lead performance as Nina Sayers in Black Swan. We're sure that anyone seeing the movie would not be surprised by that, it is an incredibly powerful film.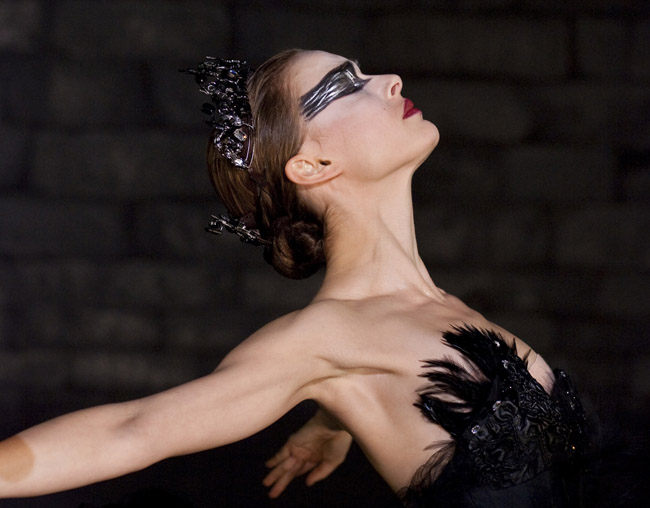 | | |
| --- | --- |
| Black Swan trailer - Youtube | Black Swan dance - Youtube |
LINKS
http://www.festival-cannes.com/en.html
http://www.goldenglobes.com/
A heartwarming adventure: Pirate whalers V Conservationists,
with an environmental message.
For release as an e-book in 2015 with hopes for a film from 2016 TBA