MONEY ADVICE SERVICE 26 JULY 2013

One in three weddings or civil ceremonies costs less than £1,000 as couples cut back on their big day instead of splashing out, new research from the Money Advice Service reveals.

The report asked respondents how much they spent on clothing, food, drink and entertainment, but excluding major one-off costs such as rings and the honeymoon.

The majority of co-habiting couples (almost three out of five) that are still to tie the knot, estimate that their wedding would cost between £5,000-£15,000 and it is saving for this figure that is affecting their decision to get hitched.

In reality, six out of ten couples who have wed said their wedding cost less than £5,000 as they reassessed and cut back their plans for the day.

Two out of five however still admitted that the wedding cost more than they had planned for. One in five underestimated the cost of food and drink, while one in six were caught out by the sum needed to cover photography and filming.

An additional one in ten found that outfits for the big day, venue hire costs and flowers all cost more than they had planned for.

There was some good news however with one in ten declaring that the venue hire, outfits, flowers and filming actually cost them less.

Just one in three couples footed the full cost of their wedding with others relying on family contributions. One in seven weddings are paid for in full by either the parents of the bride or groom.

The Money Advice Service report is based on research that polled 2,075 adults in February 2013.


CHURCH OF ENGLAND WEDDINGS

There is no doubt that the choices you make about your wedding day can make a huge impact on the cost.

If you choose to marry in church, we want it to be a day that is personal and special for you, but that need not mean you spend a fortune.

See ideas for keeping the cost of your wedding down.

There is a required legal fee for marrying in a church. It is £440* for weddings taking place in 2013, which includes all legal necessities. In 2014, it will rise with inflation to £451**. This is set by the Church of England nationally. It may vary slightly for you depending on your circumstances.

A full breakdown of the legal fees can be viewed here for 2013, or here for weddings taking place in 2014.

This basic legal fee includes the cost of the Vicar, the church, calling your banns, the marriage certificate, lighting and all administration.

If you're marrying in 2014, the slightly higher statutory fee will apply to you, even if you arranged your wedding in a year when a different fee applied.

The statutory fee doesn't include extras you may choose or decline. These are things like having a verger, heating the church, having an organist, bells, choir or flowers. You do not have to have any of these, but if you choose them they will cost extra. The costs for each will be at your church's local rate.

Talk to your vicar early on about what the total cost of your wedding is likely to be. It is good practice for the church to provide you with an itemised bill before your wedding so that you can see exactly what you will be paying for.

These fees have ancient origins and make a contribution to the provision of a church in your community.

Read more about wedding fees.

* This figure is based on a couple living at the same address and marrying in 2013 outside their own parish. It includes:

the fee set by law payable to the church: £381
your marriage certificate: £4
having your banns read at the home church: £21
having your banns read at the church where you will marry: £21
your banns certificate: £13

Total legal fee: £440

** This figure is based on a couple living at the same address and marrying in 2014 outside their own parish. It includes:

the fee set by law payable to the church: £392
your marriage certificate: £4
having your banns read at the home church: £21
having your banns read at the church where you will marry: £21
your banns certificate: £13

Total: £451

http://www.yourchurchwedding.org/your-wedding/the-cost-of-church-weddings.aspx
More information: weddings@churchofengland.org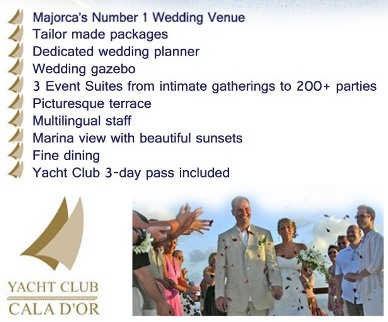 For further information on this exclusive offer from Majorca - All inclusive wedding for 50 guests ONLY £3,340, please use the links below.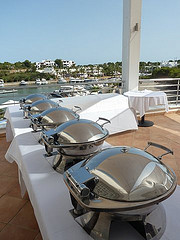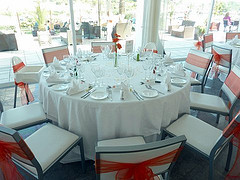 Yacht Club Majorca wedding deals
http://www.yccalador.com/english/wedding/home.html
ARABIAN TENTS, based in Sussex, will be pleased to work with you to achieve the maximum entertainment for your budget. They can suggest ways to enhance your exotic experience and wherever appropriate, make savings, or identify opportunities for enhancements.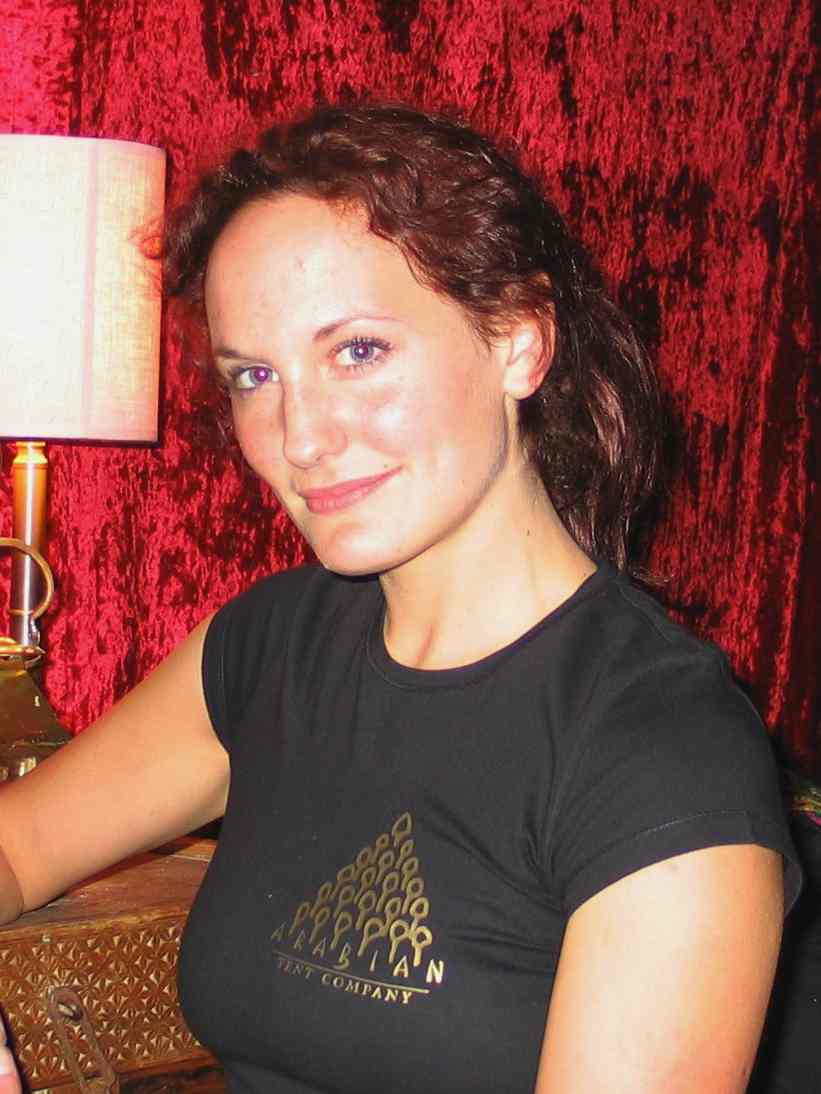 Katherine Hudson - Call me for an estimate
and to discuss availability
As a rule of thumb, the larger the tent (the more guests) and the more accessories you choose, the greater the cost. Travel and setup costs are on top of the guide prices. Please note this charge is the same for one or more days, which is useful for corporate events.
Once you have chosen your style and we know how many guests to cater for, we can provide a firm written quotation. Please note VAT is payable at 17.5% and must be added, unless we advise this is included.
UK WEDDING BELLIES - AVERAGE COSTS 2013
The average wedding cost is expected to be around £16,164 in 2013. We are finding that the 2013 Bride has become more savvy in her spending. This is possibly due to the current economic climate, ease of sourcing and comparing prices and the general trend in less extravagant weddings.

Wedding expectations are subjective to each individual couple and some will put more importance on certain aspects of the wedding than others. There is no minimum spend amount to make your day beautiful in your own style. We list below a breakdown of how those average prices are broken down to keep you on track for your budget and demonstrate which areas you could save on. For those on a budget, do read our money saving articles Be nifty, Get thrifty and Money saving tips
http://www.ukweddingbelles.com/weddingmagazine/budgeting/267-wedding-costs-2012
W. Average wedding costs

.

.

.

W1

Stationery

320.00

W2

Stag & hen nights

318.00

W3

Insurance

122.00

W4

The Service

520.00

W5

Wedding rings

640.00

W6

Flowers

680.00

W7

Reception decor

500.00

W8

The bride's outfit

1,300.00

W9

Hair and beauty

195.00

W10

The groom's outfit

180.00

W11

Attendants outfits

360.00

W12

Transport

290.00

W13

Photography

1,080.00

W14

Videography

875.00

W15

Venue, including food & drinks

4,600.00

W16

Entertainment

560.00

W17

Wedding cake

290.00

W18

Gifts

134.00

W19

Honeymoon & first night hotel

3,200.00

.

.

.

W TOTAL

16,164.00
MONEY EXPERT - THE PERFECT WEDDING IS ONE YOU CAN AFFORD
It's meant to be a fairytale day. But average wedding costs of £20,000 are unbelievable too. Far too many people get into debt and risk ruining a marriage for the sake of one day.

This guide includes a host of financing tips but is also crammed with cheap venue advice, the top used bridal gown sites, £1,000 reception packages and more.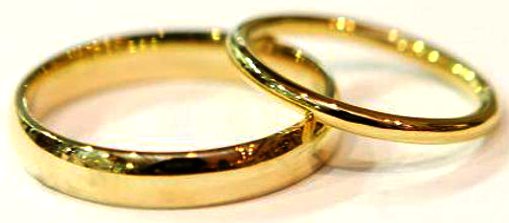 It's NOT all about the perfect wedding

Too many work through a wanna-have list – a film star dress, flowing champagne, platinum rings, a five-star honeymoon. Only then, they ask how they'll pay for it.

One disgruntled father told us: "I asked my daughter what h er budget was. She asked me, 'Dad, how can I work out my budget until I know what I want?'"

So, instead, ask "what can we afford to spend on our wedding?" Then work out how to have the best do possible within that budget. A picnic in a park with close friends can be just as magical as a blingy bash for 300. Use our free budget planner to help.
Don't let the wedding ruin your marriage

Before we get too far into this, and you skip straight to this guide's bargain-grabbing section, it really is worth pausing to think about the financial effect of your celebration.

As Martin says, "While a wedding is a wonderful dream day, it's important to remember one of the biggest causes of divorce is debt and financial worries.

"If the cost of your wedding leaves you financially crippled and in debt for most of your married life, it's a pointless waste."
Don't let the bank steal your wedding cash

'Setting off' means banks can swipe big money from our accounts without permission. So if you've a loan or credit card debts, be very careful about other people, such as your parents, giving you cash to fund your wedding.
https://moneyadviceservice.org.uk/en/tools/saving-for-a-wedding
https://www.moneyadviceservice.org.uk/britons-opt-for-budget-weddings-and-civil-ceremonies
http://www.moneysavingexpert.com/family/cheaper-weddings
http://www.moneysupermarket.com/
Exotic Events Finder

Email: Event Enquiries