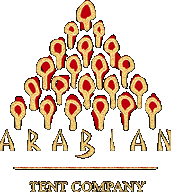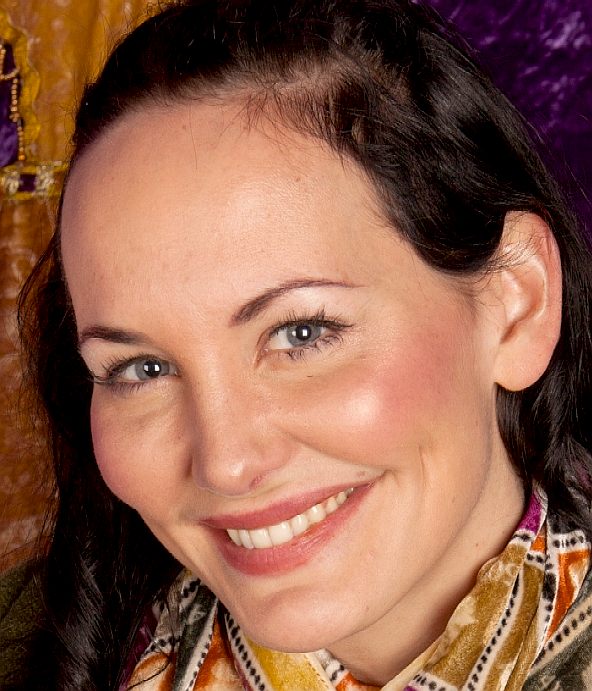 Arabian Tents director: Katherine Hudson 2015
Katherine Hudson, 33 (2013), runs an event company in Sussex, England, that supplies marquees in exotic prints, for weddings, birthdays and corporate events.
Hollywood stars and other famous faces partied in one of the world's most luxurious tents thanks to The Arabian Tent Company, which is based in Sussex, England. Actress Goldie Hawn joined fellow A-listers including Joanna Lumley, Stephen Fry and Michael Palin at a fundraiser tomorrow night in aid of The Elephant Family, a charity set up to protect elephants in Asia. Organiser Mark Shand had hired the Arabian Tents Company (ATC) to provide temporary accommodation for the exclusive event being held at an undisclosed location in London. The charity, which is responsible for placing 250 handpainted fibreglass elephants around the capital, which will eventually be auctioned to raise funds, has opted to go for the Bombay Boudoir theme.

The Arabian Tents Company was set up by Katherine Hudson, from Firle, near Lewes in 2004, and hires out exotic marquees of all sizes, which are lavishly decorated in themes that range from Arabian and Moulin Rouge to English Tea. The tents are decorated with an Indian flavour, with rich fabrics in reds, purples and gold while also featuring deep velvet, glittering tassels and dozens of tiny mirrors. It is one of the most popular with celebrities since Miss Hudson, a former PA, set up the business eight years ago.

Ms Hudson is quoted as saying: "I realised that the best parties are the ones where you are surrounded by beautiful things, not necessarily the most expensive, but the most interesting."

After searching the internet, she emailed a tent maker in northern India, who invited her to see his factory. She said: "There was one guy there who had been doing all the block painting for more than 40 years, just like his father before."

All ATC's exotic interiors are hand-made in India. Initially the outer canvas was as well but Miss Hudson now imports stronger cotton from America, while the structures are built in the UK. Most of her business comes from weddings and music festivals, of which she is particularly fond.

She got a big break just weeks after setting up the company when an event coordinator acting on behalf of a Saudi prince got in touch. Miss Hudson said: "He wanted the Bombay Boudoir themed-tent for Prince Charles' annual polo match so it was a superb way to show off what I could do. "A year later I got a phone call from someone called Davina. When I turned up for a site visit I realised it was Davina McCall. She ended up using us two years running."
Miss Hudson set up a sister company in 2010 called Chill Out Furniture. She hopes to expand this business as well as increase the number of bespoke commissions.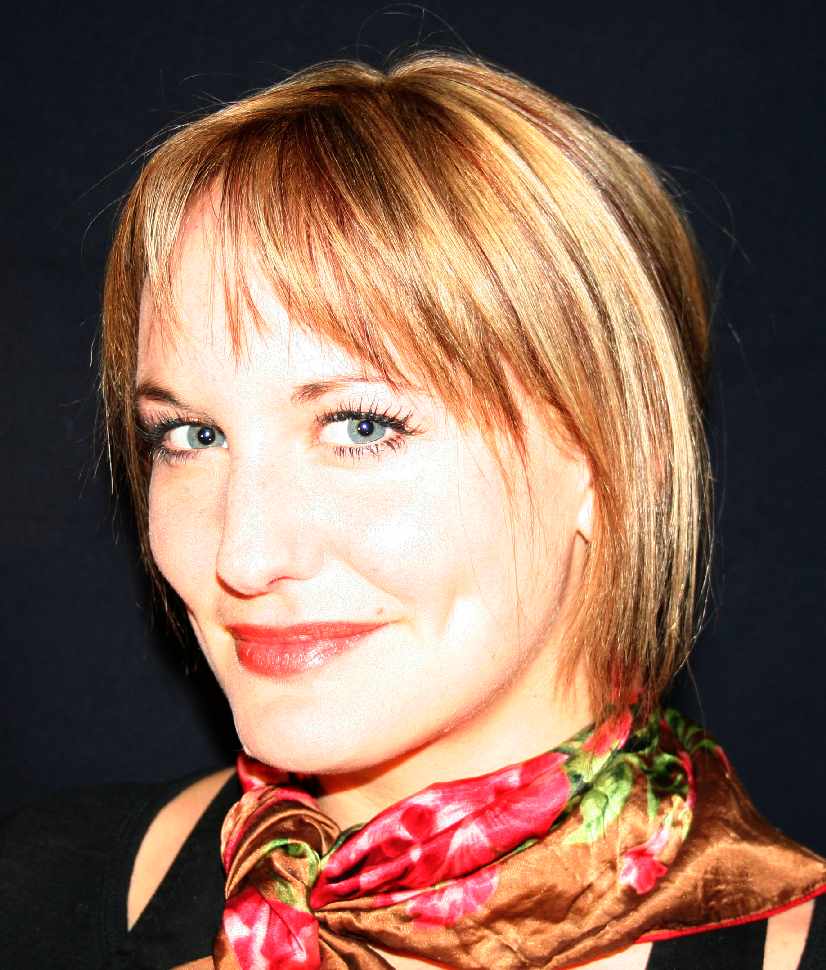 Katherine Hudson's photo portrait 2007 © BPUH all rights reserved.
CHRISTMAS PARTY 6 December 2012
The Arabian Tent Company has created a wonderful new showroom at Upper Tilton Barn, Firle in East Sussex BN8 6LL, where despite a very damp winter a super crowd gathered to view the decorations and sample mulled cider, orange jellies and other home baked Arabian delights. If you are looking for something more for your special event, this showroom is a taster of what the ATC can do for you.
CONTACTS:
The Arabian Tent Company

Correspondence Address:

Peelings Manor
Hankham Road
Hankham
East Sussex
BN245AP
Warehouse/Showroom:

Upper Tilton Barn
Firle
Nr Lewes
East Sussex
BN8 6LL
Opening Times:

Mon - Fri 8.30am - 7pm
Sat 8.30am -5.30pm.
Katherine Hudson (founder) Arabian Tent Company and mother of two.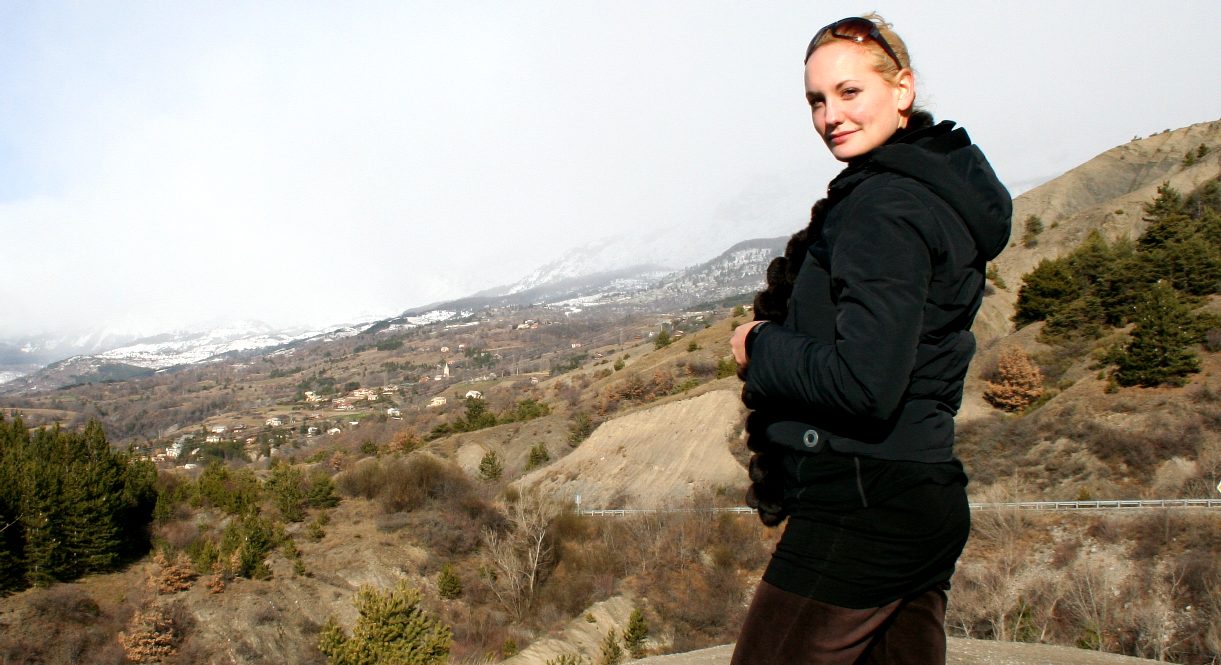 Katherine Hudson young free and single in the French Alps 31 December of 2006 © BPUH all rights reserved.
TENT LINKS:
Wedding Tents Devon
Hire exotic raj tents & tipis for weddings & celebrations in Devon

http://www.splendidtentsandtipis.co.uk
Primrose™ Party Tents £75
Range of Top Quality Party Tents for you to buy. Next Day Delivery, 3 Year Guarantee

http://www.primrose-marquees.co.uk
http://www.primrose-marquees.co.uk
http://www.splendidtentsandtipis.co.uk
http://www.easternmarquees.co.uk/
http://www.exoticmarquees.com/
http://www.bedouintents.com/
http://www.oasisevents.co.uk/
http://www.moroccantenthire.co.uk/
http://www.thekismetgroup.co.uk/
Email: Event Enquiries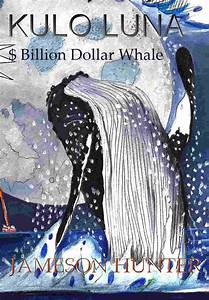 Marine life is threatened by plastic waste and that in turn upsets world food security.