The Royal Academy of Arts (RA) is an art institution based in Burlington House on Piccadilly in London, United Kingdom. It has a unique position in being an independent, privately funded institution led by eminent artists and architects whose purpose is to promote the creation, enjoyment and appreciation of the visual arts through exhibitions, education and debate.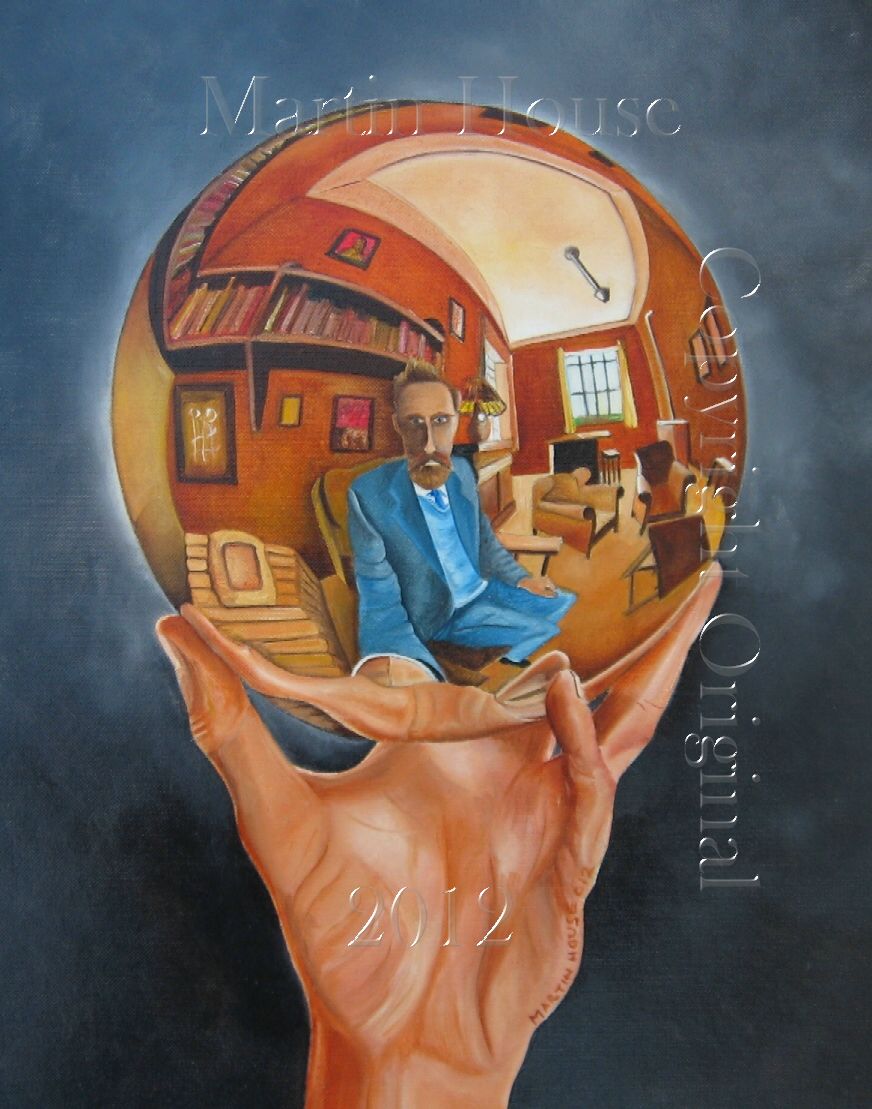 MEMBERSHIP
Membership of the Royal Academy is made up of up to 80 practising artists, each elected by ballot of the General Assembly of the Royal Academy, and known individually as Royal Academicians (R.A.). The Royal Academy is governed by these Royal Academicians. In 1768, the Instrument of Foundation allowed total membership of the Royal Academy to be 40 artists. The category of Associate Member of the Royal Academy (A.R.A.) was introduced in 1769 to provide a means of pre-selecting suitable candidates to fill future vacancies among Academicians.
Originally engravers were completely excluded from the Academybut at the beginning of 1769 the category of Associate-engraver was created. Their number was limited to six, and unlike other associates, they could not be promoted to full academicians, In 1853 membership of the Academy was increased to 42, and opened to engravers.

The number of Royal Academicians was increased once again in 1972 to 50, and in 1991 the maximum was set at 80. All Academicians must be professionally active, either wholly or partly, in the United Kingdom. Of the 80 Academicians, there must always be at least 14 sculptors, 12 architects and 8 printmakers with the balance being painters. Associate membership was abolished in 1991.

In 1918, it was decided that all Academicians and Associates on reaching the age of 75 become members of a Senior Order of Academicians so creating a vacancy in the other categories of membership. A senior member is effectively retired from the day to day government of the Academy but retains all other membership privileges. All RAs are entitled to exhibit up to six works in the annual Summer Exhibition. They also have the opportunity to exhibit their work in small exhibitions held in the Friends' Room and are occasionally invited to hold major exhibitions in the Sackler Galleries. Many Academicians are involved in teaching in the Schools and giving lectures as part of the Royal Academy Education Programme.

Tracey Emin Royal Academician (2007)

On 29 March 2007, Tracey Emin was made Royal Academician by the Royal Academy of Arts. Emin became a member of the Royal Academy joining an elite group of artists including David Hockney, Peter Blake, Anthony Caro and Alison Wilding. This entitles Emin to exhibit up to six works in the annual summer exhibition.

Emin has a long history of exhibiting her art at the Royal Academy, having been invited to include works at their Summer Exhibitions in 2007, 2006, 2005, 2004 and 2001. For 2004's Summer Exhibition, Emin was chosen by fellow artist David Hockney to submit two monoprints, one called And I'd Love To Be The One (1997) and another on the topic of Emin's abortion called Ripped Up (1995) as that year's theme celebrated the art of drawing as part of the creative process. Whilst 2007 saw Emin exhibit a neon work called Angel (2005). Emin's art was first included at the Royal Academy as part of the Sensation exhibition in 1997.

For the June 2008 Summer Exhibition, Emin was invited to curate a gallery. Emin also gave a public talk in June 2008 interviewed by art critic and broadcaster Matthew Collings, contemplating her role within the Royal Academy, the Academy's relationship to the contemporary art world, and her perspective, as an artist, on hanging and curating a gallery in the Summer Exhibition. She also exhibited her famous "Space Monkey" print at the 2009 Royal Academy Summer Exhibition.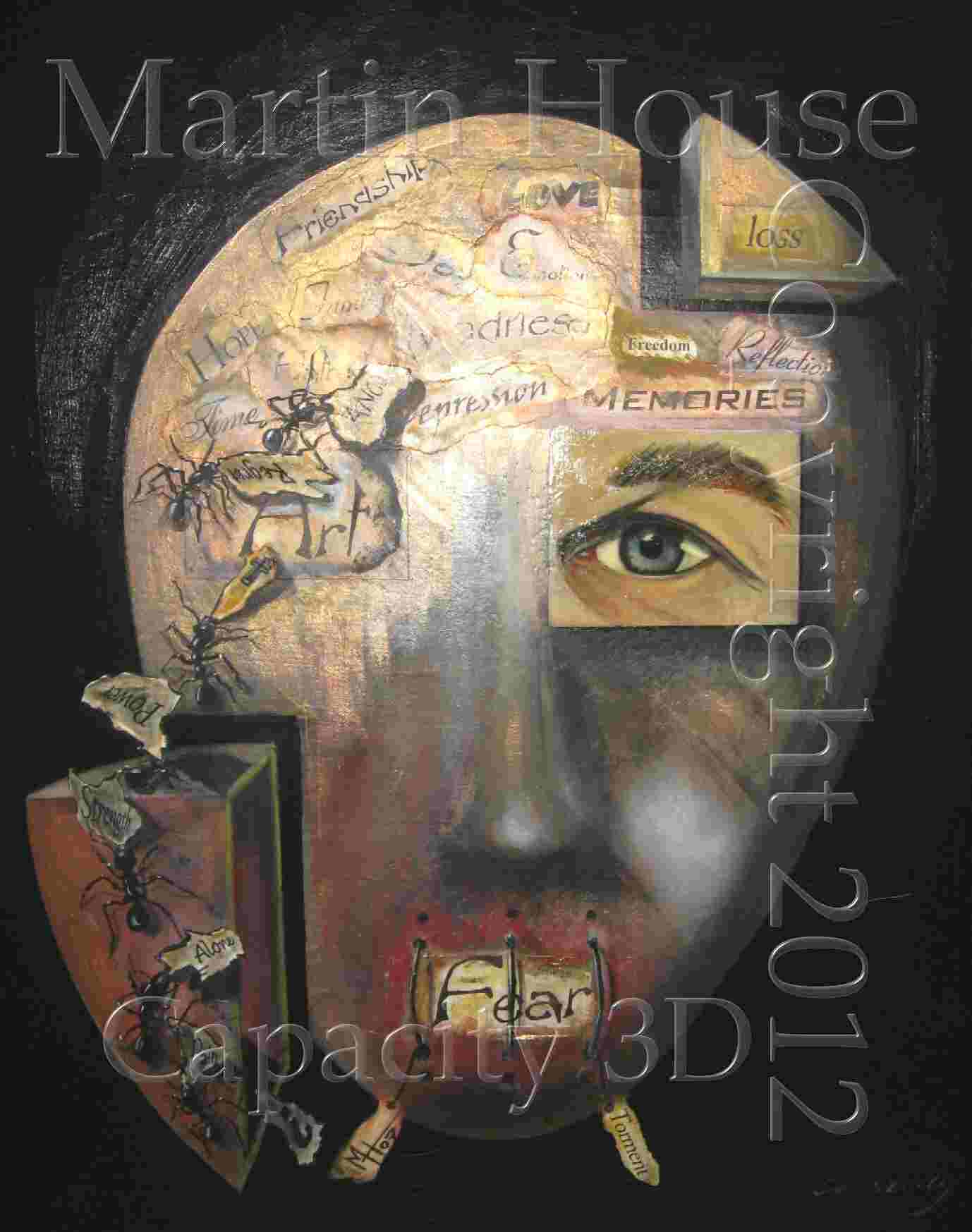 LIST OF RAs 1935 - 2007

'The WoFrancis Dodd (1935)
Dame Laura Knight (1936)
Harold Knight (1937)
Frederick William Elwell (1938)
Vincent Harris (1942)
Algernon Newton (1943)
John Nash (1951)
Louis de Soissons (1953)
Richard Eurich (1953)
Donald McMorran (1962)
John Aldridge (1963)
William Roberts (1966)
Eric Schilsky (1968)
Willi Soukop (1969)
Hugh Casson (1970)
Edward Ardizzone (1970)
John Bratby (1971)
Norman Adams (1972)
Sir Frederick Gore (1972)
Fred Cuming (1974)
Bryan Kneale (1974)
Sir Kyffin Williams (1974)
Olwyn Bowey (1975)
Elizabeth Blackadder (1976)
Anthony Green (1977)
Sandra Blow (1978)
Eduardo Paolozzi (1979)
David Tindle (1979)
Peter Blake (1981)
William Bowyer (1981)
Tom Phillips (1984)
Donald Hamilton Fraser (1985)
Allen Jones (1986)
Michael Kenny (1986)
Sir Ove Arup (1987)
Norman Ackroyd (1988)
Craigie Aitchison (1988)
Ann Christopher (1989)
Gillian Ayres (1991)
John Bellany (1991)
Kenneth Draper (1991)
David Hockney (1991)
Bill Jacklin (1991)
R. B. Kitaj (1991)
Joe Tilson (1991)
Sir Terry Frost (1992)
Brendan Neiland (1992)
Sir Nicholas Grimshaw (1994)
Christopher Orr (1995)
Patrick Procktor (1996)
Eva Jiřičná (1997)
Stephen Farthing (1998)
Ian Ritchie (1998)
Anish Kapoor (1999)
Alison Wilding (1999)
Maurice Cockrill (1999)
David Nash (1999)
Will Alsop (2000)
Gary Hume (2001)
Richard Long (2001)
Fiona Rae (2002)
Ian McKeever (2003)
Frank Bowling (2005)
David Remfry (2006)
Tracey Emin (2007)
Tony Bevan (2007)
John Carter (2007)
Gillian Wearing (2007)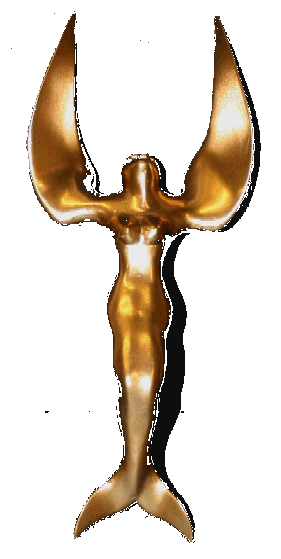 CONTACTS
Royal Academy of Arts
Burlington House
Piccadilly
London W1J 0BD
Royal Academy of Arts opening times
General enquiries
Telephone 020 7300 8000
Submit comments online
Click here to fill in our comment form
Tickets
Click here for a list of ticket prices and online booking
Summer Exhibition artwork sales enquiries
Telephone 0207 300 5929
Adult group bookings (10+)
Telephone 020 7300 8027
Email adultgroups@royalacademy.org.uk
Student group bookings (10+)
Telephone 020 7300 5995
Email studentgroups@royalacademy.org.uk
Disabled parking and wheelchair booking
Telephone 020 7300 8028
Disability access enquiries (limited service)
Telephone 020 7300 5732
Email access@royalacademy.org.uk
Friends enquiries
Click here for Frequently Asked Questions about Friends of the RA
Telephone 020 7300 5664
Email friend.enquiries@royalacademy.org.uk
Lost property
Email natasha.bennett@royalacademy.org.uk
Learning Department – To book Events and Lectures tickets
Telephone 020 7300 5839
Fax 020 7300 8013
Email events.lectures@royalacademy.org.uk
Learning Department – To book Students and Teachers events
Telephone 020 7300 5995
Fax 020 7300 8013
Email learning@royalacademy.org.uk
Corporate Membership Scheme
Email debbie.stevens@royalacademy.org.uk
Entertaining at the Royal Academy
Telephone 020 7300 5987/5701
Email entertaining@royalacademy.org.uk
Restaurant & cafe
Telephone 020 7300 5608
Email restaurant@royalacademy.org.uk
Media enquiries
Telephone 020 7300 5615
Email press.office@royalacademy.org.uk
Marketing enquiries
Email marketing.assistant@royalacademy.org.uk
Buying art by Royal Academicians
Email membershipoffice@royalacademy.org.uk
Summer Exhibition
Email summerexhibition@royalacademy.org.uk
RA Schools
Telephone 020 7300 5650
Email schools@royalacademy.org.uk
Library & Collection information
Telephone 020 7300 5737
Email library@royalacademy.org.uk
Picture Library
Telephone 020 7300 5915
Email picturelibrary@royalacademy.org.uk
RA Magazine subscriptions
Email mailorder@royalacademy.org.uk
RA Magazine production and advertising
Email catherine.cartwright@royalacademy.org.uk
RA Magazine editorial
Email ramagazine@royalacademy.org.uk
Architecture Programme
Email architecture@royalacademy.org.uk
Royal Academy Trust
Telephone 020 7300 5930
American Associates of the Royal Academy Trust
Telephone +1 212 980 8404
Email info@aarat.org
www.aarat.org
Royal Academy website
Telephone 020 7300 5834
Email Amy Macpherson webmaster@royalacademy.org.uk


LINKS
---