Kismet (Turkish, Urdu as well as Hindi and Arabic, "Fate" or "Fortune" - derived from the Arabic term qisma; modified in Persian as qismat and then from Turkish it came to English usage) may refer to: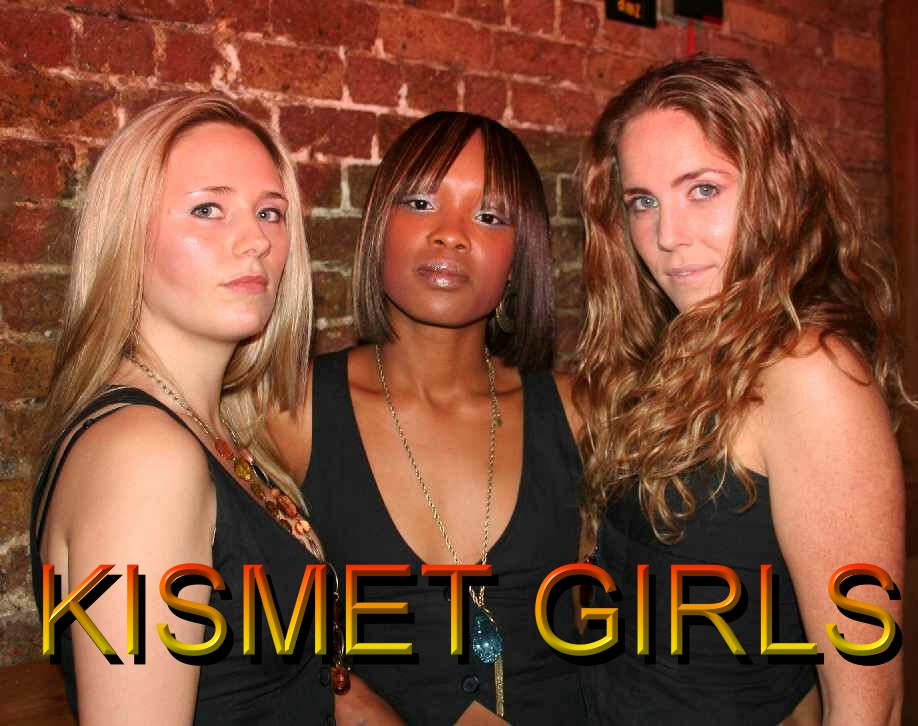 Locations

Kismet, California, located on the BNSF Railway in the Central Valley north of Fresno and south of Sacramento.

Kismet, Kansas.

Kismet, New York, a town on Fire Island.


Technology

Kismet (software), software used to analyze wireless network traffic.

Kismet (robot), a robot intended to demonstrate simulated emotion.

Kismet (gameplay scripting), gameplay scripting tool for the Unreal Engine from Epic Games Akismet, short for Automattic Kismet, an effective server-based spam filter.


Music

Kismet (musical), a 1953 Broadway musical built around the music of Alexander Borodin, and adapted from a 1911 play by Edward Knoblock.

Kismet was a 1993-1999 band formed by former Yugoslav Republic of Macedonia descendants in Australia lead by Gorazd Chapovski from the band Mizar.

Kismet is an album from the Hungarian folk vocalist Márta Sebestyén.

Kismet is also an album from Jesca Hoop.

Kismet is a song from Born, the debut album of the string quartet 'bond'.

Kismet is a song from Elvis Presley soundtrack from the movie "Harum Scarum" released in 1965.

"A Portrait of a Kismet" is a yet unreleased Song by prog-groovers Umelt.

Kismet is an album from new artist Jesca Hoop (2007) - who also did the vocals for the track Dream Into Me" on the soundtrack to the 2007 Movie "Whisper"


Film

Kismet is the name of more than 15 films; among the best known:

Kismet (1930) produced by Warner Brothers starring Loretta Young and Otis Skinner which was shot in an early widescreen process known as the Vitascope.

Kismet (1932), Hindi film directed by Baburao Patel.

Kismet (1943), Hindi film which stars Ashok Kumar.

Kismet (1944), starring Ronald Colman and Marlene Dietrich, and based on Knoblock's play; sometimes shown on television as Oriental Dream.

Kismet (1955), directed by Vincente Minnelli and based on the 1953 musical.


Comics

Kismet (Marvel Comics), a Marvel Comics superheroine.

Kismet (DC Comics), a DC Comics character.


Other

Kismet (chocolate bar)
Kismet (dice game)
Mandy Lera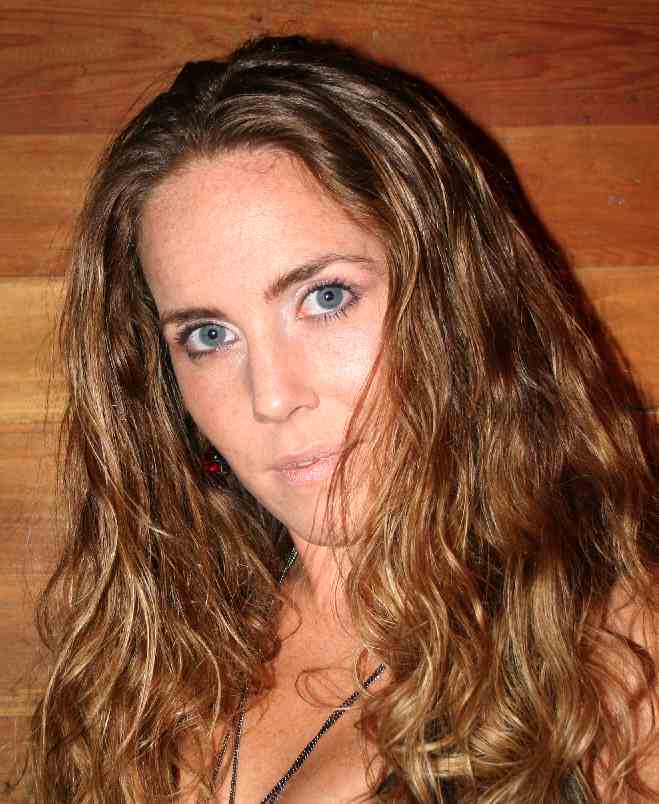 Charley
Kismet Girls - Brilliant new unsigned London based girl group
Fate
The supposed force, principle, or power that predetermines events.
The inevitable events predestined by this force.
A final result or consequence; an outcome.
Unfavorable destiny; doom.
Fates Greek & Roman Mythology. The three goddesses, Clotho, Lachesis, and Atropos, who control human destiny.
Physics and fate may not ordinarily be mentioned in the same breath, but a New York Times article on particle physicist Lisa Randall did it:
"Preferring to stay closer to testable reality, Dr. Randall was drawn to a bottom-up approach to theoretical physics, trying to build models that explain observed phenomena and hoping to discover principles with wider application. But Dr. Randall and string theory had their own kismet."
---