Exotic Events offer you the chance to enjoy the flavour of the famous Hindi speaking Indian films made in Mumbai at your wedding reception or corporate event. Please see our Gallery for details, or speak with our event organiser, using the contacts page link above.
Bollywood (Devanāgarī: Nasta'liq: بالیوڈ) is the informal name given to the popular Mumbai-based Hindi language film industry in India. The term is sometimes used incorrectly to refer to the whole of Indian cinema.
The name is a blend of Bombay, the English name for Mumbai, and Hollywood, the centre of the American film industry. Though some purists deplore the name, arguing that it makes the industry look like a poor cousin to Hollywood, it seems likely to persist and now has its own entry in the Oxford English Dictionary. Such names have also been used for other industries, including Kollywood, Tollywood, Lollywood and Nollywood.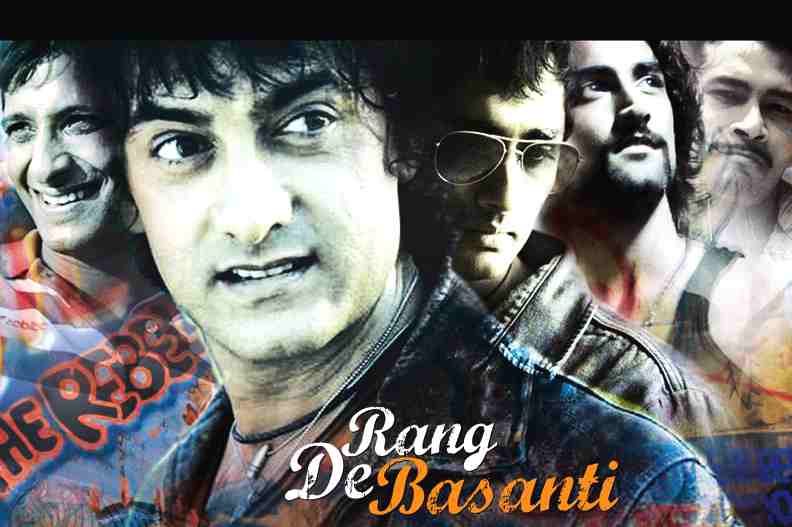 Bollywood - Rang de Basanti, film poster
Bollywood and the other major cinematic hubs (Tamil, Marathi, Bengali, Telugu, Malayalam, and Kannada) constitute the broader Indian film industry, whose output is the largest in the world in terms of number of films produced and in number of tickets sold. Bollywood is a strong part of popular culture of not only India, but also of the rest of South Asia, the Middle East, parts of Africa, parts of Southeast Asia, and among the South Asian diaspora worldwide. Bollywood has its largest diasporic audiences in the UK, Canada, Australia and the U.S, all of which have large Indian immigrant populations.
Bollywood is also commonly referred to as "Hindi cinema", even though Hindustani, the substratum common to both Hindi and Urdu, might be more accurate. The use of poetic Urdu words is fairly common. The connection between Hindi, Urdu, and Hindustani is an extremely contentious matter and is discussed at length in the linked articles relating specifically to the languages.
There has been a growing presence of English in dialogue and songs as well. It is not uncommon to see movies which feature dialogue with English words and phrases, even whole sentences. A few movies are also made in two or even three languages (either using subtitles, or several soundtracks).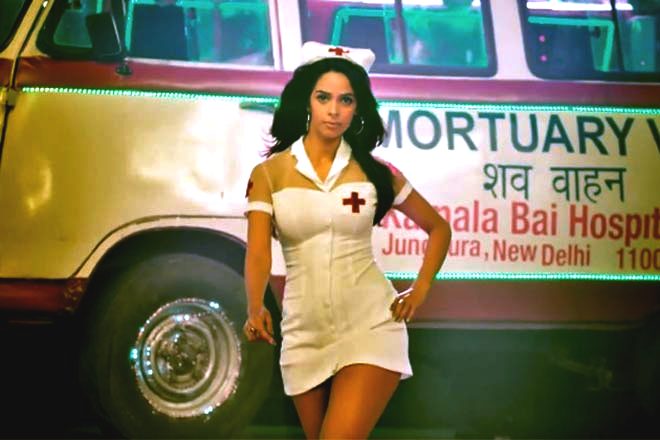 NEW DELHI - KISMET LOVE
Sanjay Khanduri, who is returning with Kismet Love Paisa Delhi five years after making his directorial debut with Ek Chaalis Ki Last Local, says the new film will be a re-launch for Vivek Oberoi, Mallika Sherawat and himself.
"Today good scripts can make an actor into a superstar. The Vivek and Mallika combination will surely thrill people. We knew that that their pairing would look good; these are two firebrands coming together to create some spark. This will be re-launch film for Vivek, Mallika as well as me," the director said.

Sanjay said that KLPD, starring Vivek as a 25-year-old boy, promises to showcase that side of Vivek which hasn't been seen for long now. Director Sanjay Khanduri is returning with KLPD five years after his first film Ek Chaalis Ki Last Local.l
"Vivek has been seen as a gangster as well as biopic characters. However his potential as a lover-boy hasn't been tapped till date. He is a good actor and has a lot of spunk in him. Even before starting the film's shoot when I met him, he came across this nice friendly guy. Now after working with him I can proudly say that this naughty and romantic role of Lucky has suited him well," Sanjay said.
Though just like his debut film Ek Chalis..., even KLPD is set in one night and is about a youngster on the run, it promises to be far edgier than the Abhay Deol starrer.
"We wanted this film to be really edgy and commercial. The endeavour was to set an example where we could make an edgy film which also did well commercially. KLPD was designed that way. The final product is a revelation for me because it was always a challenge to set a film in one night, create a new genre and then make something commercially viable."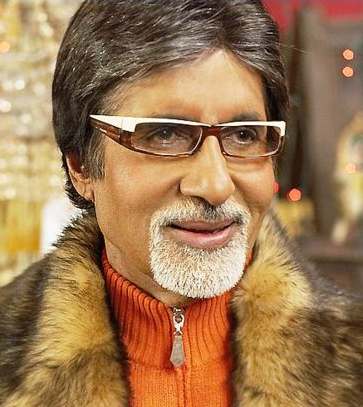 Bollywood actor - Amitabh Bachchan
LINKS and REFERENCE
Books
Alter, Stephen. Fantasies of a Bollywood Love-Thief: Inside the World of Indian Moviemaking. (ISBN 0-15-603084-5)

Ganti, Tejaswini. Bollywood, Routledge, New York and London, 2004.

Joshi, Lalit Mohan. Bollywood: Popular Indian Cinema. (ISBN 0-9537032-2-3)

Kabir, Nasreen Munni. Bollywood, Channel 4 Books, 2001.

Mehta, Suketu. Maximum City, Knopf, 2004.

Mishra, Vijay. Bollywood Cinema: Temples of Desire. (ISBN 0-415-93015-4)

Raheja, Dinesh and Kothari, Jitendra. Indian Cinema: The Bollywood Saga. (ISBN 81-7436-285-1)

Rajadhyaksha, Ashish and Willemen, Paul. Encyclopedia of Indian Cinema, Oxford University Press, revised and expanded, 1999.
Academic articles
General guides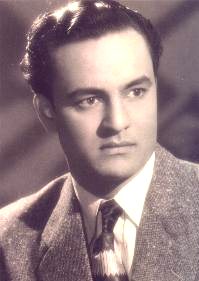 Bollywood playback singer - Mukesh Chand Mathur
Exotic Events Finder

Email: Event Enquiries