JUGGLE IT ALL - Affordable entertainment for your wedding, birthday party, festival or corporate event.
WEDDING ENTERTAINMENT (Kent based) - If you are looking for a local wedding entertainer, then you have come to the right place. JUGGLEITALL is a Kent based wedding entertainment service offering a range of action packages for your wedding. No matter what wedding ideas you already have in mind, we can work at a range of wedding venues for your wedding reception, wedding ceremony, after party, stagg/bachelor party or hen night.
We have performed at many weddings and civil ceremonies. Our wedding entertainment packages are affordable, yet entertaining. Here are some of the things that I can do to entertain your guests:

* Meet and greet (mix and mingle) guests on stilts
* Juggle balls & knives
* Perform magic tricks, and put on a magic show
* Fire show
* Balloon modeling

If you would like a no obligation quote for our wedding entertainment services, you can contact us (wedding entertainer) on: 0781 019 4857 We look forward to hearing from the wedding planner, bride, groom, best man, bridegroom, bridesmaid, mother-in-law or father-in-law to discuss your wedding entertainment requirements. We have worked with several wedding planners, so you can be certain that if we entertain at your wedding, then you will be happy with the service received.
Website: http://www.juggleitall.org/ Mobile: 0781 019 4857 Email Contact Form
MAGIC AL
Magic (sometimes referred to as stage magic to distinguish it from paranormal or ritual magic) is a performing art that entertains audiences by staging tricks or creating illusions of seemingly impossible or supernatural feats using natural means. These feats are called magic tricks, effects or illusions.

A professional who performs such illusions is called a stage magician or an illusionist. Some performers may also be referred to by names reflecting the type of magical effects they present, such as prestidigitators, conjurors, hypnotists, mentalists, or escapologists.
JUGGLING
Juggling is a physical skill, performed by a juggler, involving the manipulation of objects for recreation, entertainment, or sport. The most recognizable form of juggling is toss juggling. Juggling can be the manipulation of one object or many objects at the same time, using one or many hands. Jugglers often refer to the objects they juggle as props. The most common props are balls, clubs, or rings. Some jugglers use more dramatic objects such as knives, fire torches or chainsaws. The term juggling can also commonly refer to other prop-based manipulation skills, such as diabolo, devil sticks, poi, cigar boxes, contact juggling, hooping, and hat manipulation.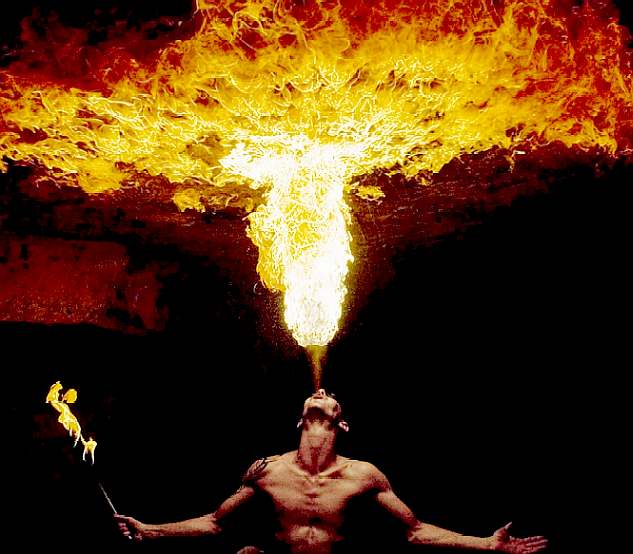 FIRE BREATHING
Fire breathing is the act of creating a plume of fire by breathing a stream of fuel over an open flame. It can be a dangerous activity but the proper technique and the correct fuel reduces the risk of injury.

Professional fire breathers usually incorporate the fire performance skill within a show where other fire skills are performed. The element of danger in performing fire breathing and other fire skills enhances the entertainment spectacle for many audience members.
The vast majority of professional fire-breathers are apprenticed by a seasoned professional and it is strongly recommended that teaching oneself be avoided due to the extreme risks. Most people who are taught fire breathing and eating skills are seasoned performers in their own right and are taught under the condition that the skills are not passed on until they become a recognized fire performer in their own right.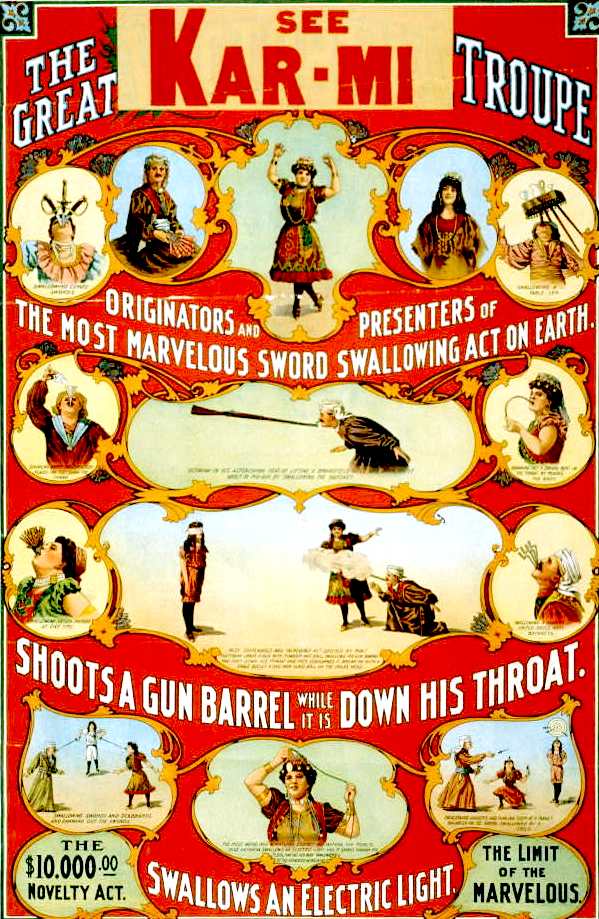 SWORD SWALLOWING
Sword swallowing is an ancient skill in which the performer passes a sword through the mouth and down the esophagus to the stomach. This feat is not swallowing in the traditional sense; the natural processes that constitute swallowing do not take place, but are repressed in order to keep the passage from the mouth to the stomach open for the sword. The practice is dangerous and there is risk of injury.

The performer must first lean the head back, hyper-extending the neck, and relax the upper esophageal sphincter (a generally involuntary muscle which contracts the top of the esophagus). Retching must be controlled while the sword, lubricated by saliva, is inserted through the mouth and past the pharynx.

Once past the pharynx and sphincter the sword passes swiftly, assisted by gravity, straightening the flexible esophagus. The stomach, at an angle to the esophagus, is brought into line as the sword enters through the cardiac opening. Some swallowers consume a large meal or drink water before performing to give the stomach a more vertical orientation, allowing for easier passage of the sword. Careful focus is required to complete the process without injury, as the sword passes within millimeters of vitals such as the aorta, heart and lungs.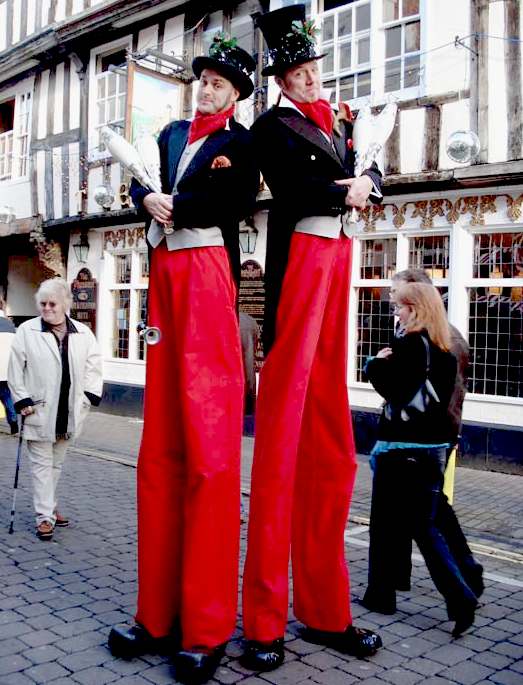 STILT WALKING
Stilts are poles, posts or pillars used to allow a person or structure to stand at a height above the ground.

Stilts for walking are poles equipped with platforms for the feet to stand on and can be used, depending on the design, with straps to attach them to the users legs or be held in place by the hands of the user.

In flood plains, and on beaches or unstable ground, buildings are often constructed on stilts to protect them from damage by water, waves or shifting soil or sand. Stilts have been used for many hundreds of years.
LINKS
The Magic Circle find a magician
http://en.wikipedia.org/wiki/Sword_swallowing
http://en.wikipedia.org/wiki/Fire_breathing
http://en.wikipedia.org/wiki/Stilts
http://en.wikipedia.org/wiki/Juggling
http://en.wikipedia.org/wiki/Magic_%28illusion%29
http://lsmmagic.magicandweb.com/
http://www.themagiccircle.co.uk/find-a-magician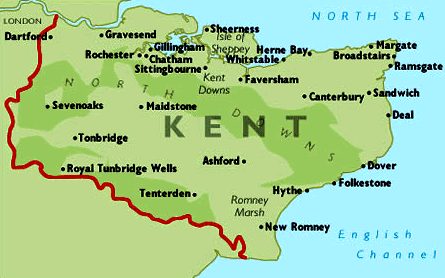 Website: http://www.juggleitall.org/ Mobile: 0781 019 4857