Marsha Carrington - started dancing at the age of 4 and has been in the entertainment business for over 25yrs. She started her training at local dance schools in west London and became one of the original Mini pops, where she studied and passed her dance teacher exams.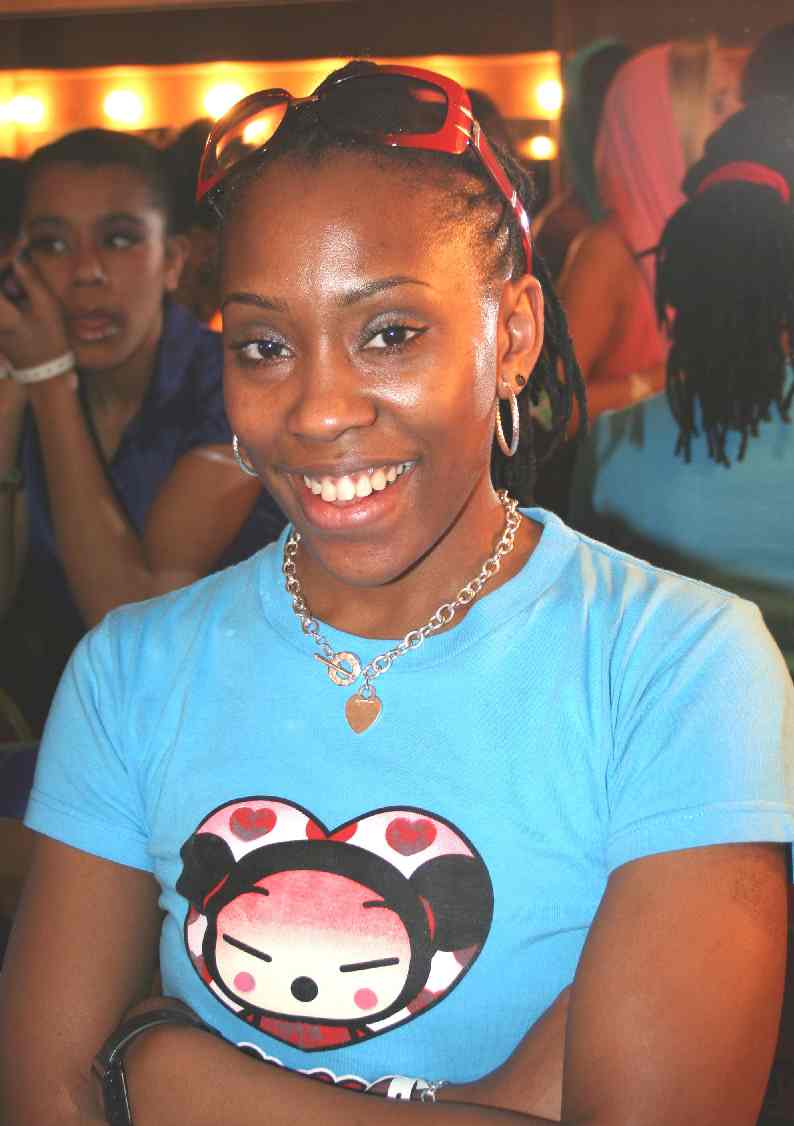 Marsha Carrington - London Choreographer (Hackney Empire 2008)
At the age of 13 Marsha started at the Sylvia Young Theatre School. While at the school she took part in many children's programmes and cabaret shows. The most prestigious job was appearing in the original Opera Porgy and Bess at Glyndebourne.
At the age of 16 Marsha started at the Brian Rogers Performing Arts College. She was there for just one and a half years before being offered a dance teaching job in America for 2 months. One of her biggest accomplishments in the US was choreographing a televised fashion show.
On returning to the UK Marsha worked as a professional dancer. Some of her credits include; backing dancing for recording artists, cheerleading for basketball & football teams and performing at many road, trade and radio shows around the UK. Marsha performed at a Tommy Hilfiger fashion show in Istanbul, and also had the pleasure of working with one of Michael Jackson's choreographers.
Marsha has experience of acting and modeling, in addition she has appeared in magazines, catalogues and various TV commercials including trailers for Eastenders.
Subsequently, Marsha focused on teaching and choreography.
In 1996 she started choreographing for The London Leopards basketball team. She then went on to choreograph for recording artists, live shows, and a weekender with Trevor Nelson, Top of the Pops, Big Dance 2006 and BBC's Watchdog, The London Scoop, London Youth Games 30th Birthday in conjunction with Choice fm and various professional projects.
Marsha is a resident choreographer for Culture and Arts choreographing for West London's Dance challenges at Wembley Arena.
By 1999 Marsha began teaching dance in the education and community sectors, passing on her experiences to benefit children and young adults as well as choreographing, acting, modelling, running Pinnacle Performing Arts & Agency - established in May 2006 and other business ventures.
CHOREOGRAPHY TIMELINE
1993 Televised Fashion Show in USA-Ohio
1996 Felonie, UK support for (Motown Records) Horace Brown and
P Diddy's RnB group Total (Bad Boy Entertainment Label) Tour
1996/7 London Leopards Basketball Team Cheerleaders – TV and Sporting Events
1997 Mark Morrison for Channel 4 Bad Ass television series with US Rap
artist Ice T.
1997 Live at the Grand Shows - Grand Theatre in Clapham
1998 Live PA for Top Shop Stage -Capital Radio Extravaganza - Earls Court
1999 Assistant for top Choreographer Ozzie - Music video Thailand
1999 Live Showcase for US artist Carl Henry at the Southport Weekender
with Trevor Nelson.
2000 PA for Singing Artist Paul Mirage YCTV
2000 Live PA for singing Artist – Riverside Festival and Anti Racist Festivals
2000 Top of the pops for the Southside Spinners - Universal Island Records
2002 Afro Hair and Beauty Show-Twist and Curves – Alexander Palace
2005 Dance Olympidia for Culture and Arts – Wembley Conference Centre
2006 Borough Wide Showcase – Battersea Arts Centre
2006/7 Big Dance & Challenge – Wembley Arena
2006 BBC Watchdog – Re-created the Talk Talk Commercial
2007 London Youth Dance – The Scoop
2007 London Youth Games 30th Anniversary Celebration – Choice fm Stage
2007 BBC – Cbeebies Promo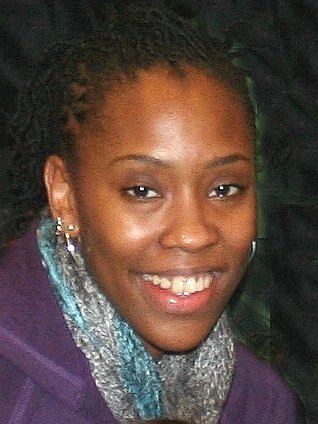 Marsha Carrington - Huskys dance studios
LINKS and REFERENCE
www.myspace.com/ppa06
www.myspace.com/highestpoint07
www.myspace.com/mjc74
---