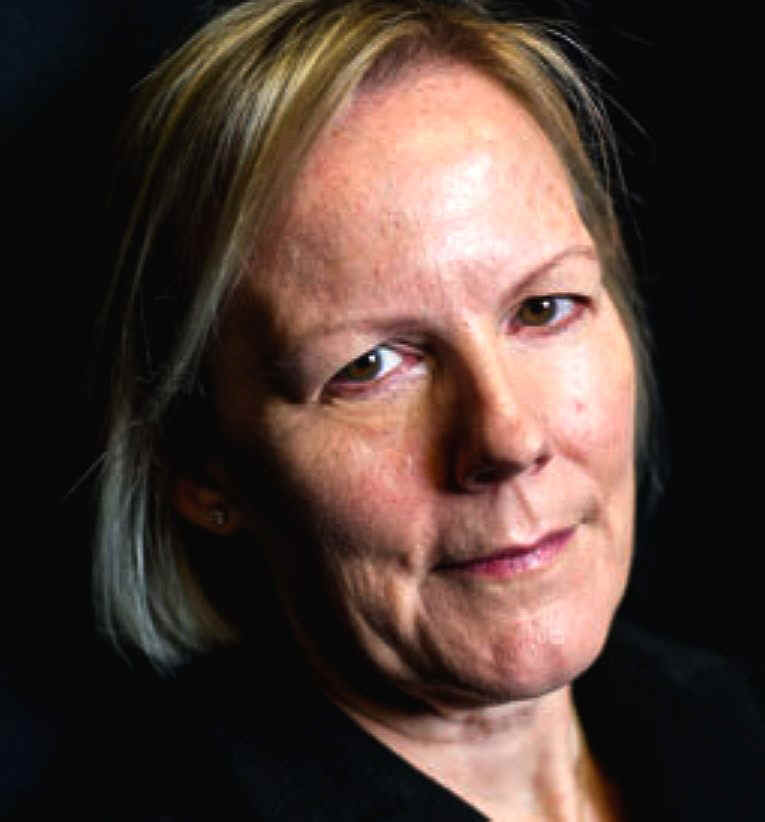 BBC NEWS ITEM :-
3rd September 2012 - All-female Julius Caesar set for Donmar Warehouse

Lloyd (l) will direct Julius Caesar, with Dame Harriet Walter (r) as Brutus
Continue reading the main story
Related Stories

Streep 'should win third Oscar'
Rourke named new Donmar director
An all-female staging of Shakespeare's Julius Caesar is to open at the Donmar Warehouse in London later this year.

Frances Barber will take the title role, while Dame Harrier Walter will play Brutus in Phyllida Lloyd's first play since her film, The Iron Lady.

The Donmar's new season will also see Joe Wright make his theatre directing debut with a revival of Trelawny of the Wells by Sir Arthur Wing Pinero.

Wright's latest film, Anna Karenina, opens in the UK on Friday.

Donmar artistic director Josie Rourke said she "couldn't be more thrilled" to be hosting Lloyd's latest production.

The Mamma Mia! director previously worked at the theatre in 2005 on a production of Schiller's Mary Stuart, in which Dame Harriet also appeared.

The Donmar, Rourke added, was "proud and excited" to be welcoming Atonement director Wright, whom she described as "one of the leading lights of British film".

Trelawny of the Wells will be followed by a new production of Conor McPherson's 1997 play The Weir, which Rourke herself will direct.

Julius Caesar, Shakespeare's dramatisation of the Roman emperor's bloody fall, runs from 29 November to 9 February.

Trelawny of the Wells, a romantic comedy revolving around a theatre company in north London, runs from 15 February to 13 April.

The Weir, in which drinkers in a rural Irish tavern regale each other with spine-tingling ghost stories, runs from 18 April to 8 June.

Under a new scheme sponsored by Barclays, a number of front row tickets will be held back and made available close to the performance date for £10 each.

The RSC's all-black production of Julius Caesar, directed by Gregory Doran, can currently be seen at London's Noel Coward theatre.

The production, set in modern Africa and screened on the BBC, will tour the UK after its West End run ends on 15 September.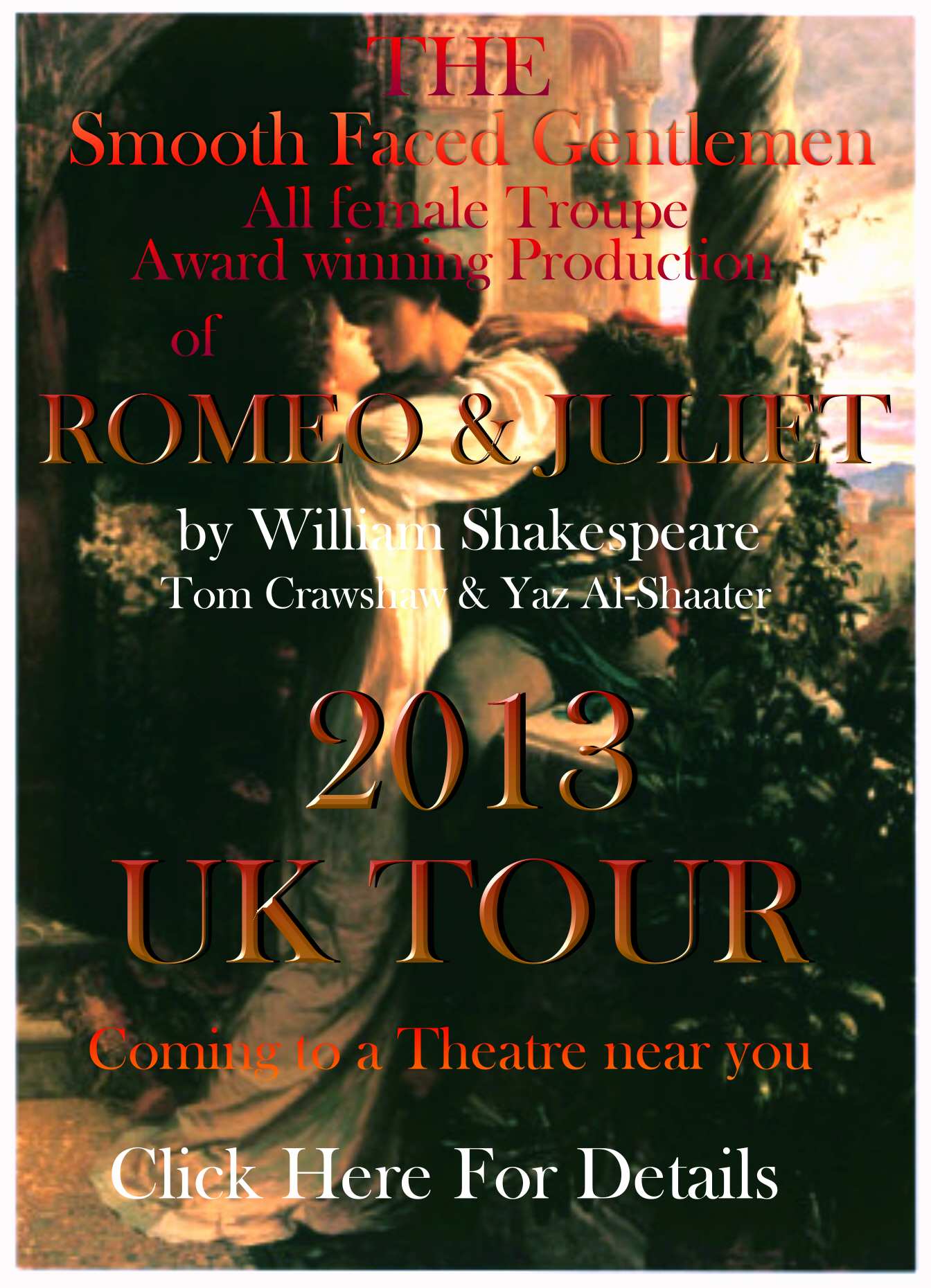 Teaser Poster - Romeo & Juliet proposed all female cast
---
THE SMOOTH FACED PLAYERS - In alphabetical order
| | | | |
| --- | --- | --- | --- |
| | | | |
| Mariam Bell | Camina Bernhardt | Fran Binefa | Carly Jukes |
| | | | |
| | | | |
| Ashlea Kaye | Kayleigh McDonald | Henri Merriam | Leila Sykes |
LYN GARDNER
Lyn
A time lapse rehearsal of Romeo & Juliet
LINKS:
The Guardian Theatre Blog Sept 2012 Shakespeare
http://www.bbc.co.uk/news/entertainment-arts
http://www.independent.co.uk/news/people/profiles/phyllida-lloyd-prime-mover
Stratford Upon Avon - Shakespeare's birthplace
---
Ashlea * Camina * Carly * Fran * Henri * Kayleigh * Leila * Mariam
Antony and Cleopatra * Hamlet * Macbeth * Othello * Romeo and Juliet
A Midsummer Night's Dream * As You Like It * Much Ado About Nothing
The Merchant of Venice * The Taming of the Shrew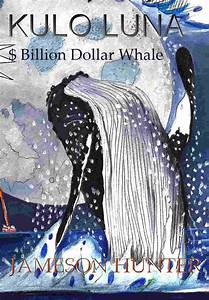 A heartwarming adventure: Pirate whalers V Conservationists
with a $Billion dollars riding on the outcome