MISS OCEAN™ - COSTUMES, GOWNS & SWIMWEAR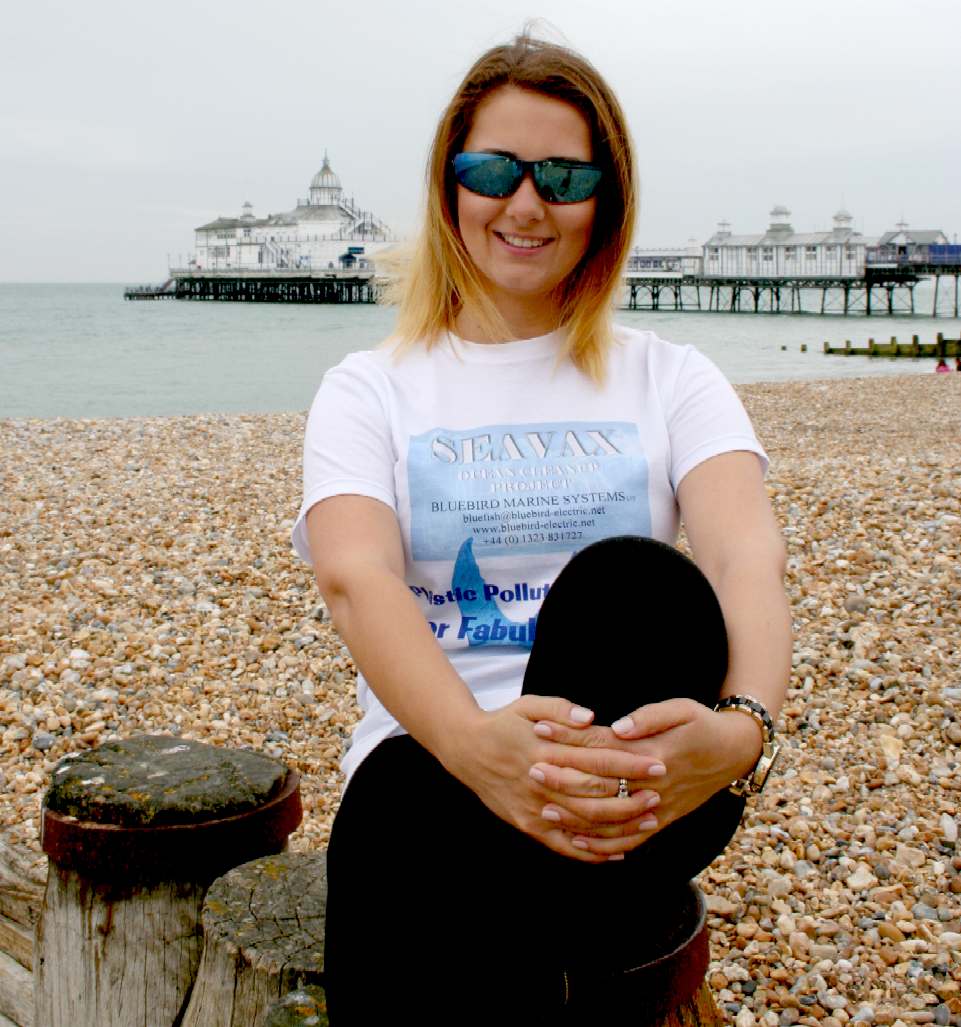 YOU CAN HELP US SAVE THE OCEANS - As an ambassador for the high seas, the Miss Ocean contest sends a message to all women around the world that they care about pollution, acid oceans and climate change. Empowered women do this in a way that will influence both world leaders and inform the ordinary man in the street. In England we love the sea so much that we build steel structures to get us out into the ocean air.
MISS OCEAN DRESS CODE
The dress code for the Miss Ocean pageant will be published shortly before the opening date in April 2016. Swimwear is considered to be an essential part of this contest, mainly because being about the seas and oceans, contestants should be able to swim to fully interact with the medium we are trying to protect.
That said, we will not be asking the contestants to parade in bikinis. The choice of swimwear is up to the individual. Ladies should choose clothing for the water that they feel comfortable in for their chosen water sport.
THE CYCLE OF LIFE
Extra points will be awarded for costumes made from recycled ocean plastics. If you think that such a task will be impossible, you may be surprise to learn that many responsible manufacturers of clothing and sporting goods are now including recovered plastics in their products. In some cases routinely. We cannot applaud such initiatives loudly enough.
OUTSTANDING - These amazing costumes would be sure to earn the wearers from Panama and Thailand the highest points in the (traditional) Costume Design category.
POINTS
The pageant will be won by the contestant with the highest point score. Twenty points are up for grabs for the lady who wears the most interesting and original swimsuit, costume or gown - or matching ensemble. Extra points may be added in the Overall Impression category. Dress sense is therefore of considerable importance. Elegance is also highly rated, as is how the entrant carries herself in her chosen attire.