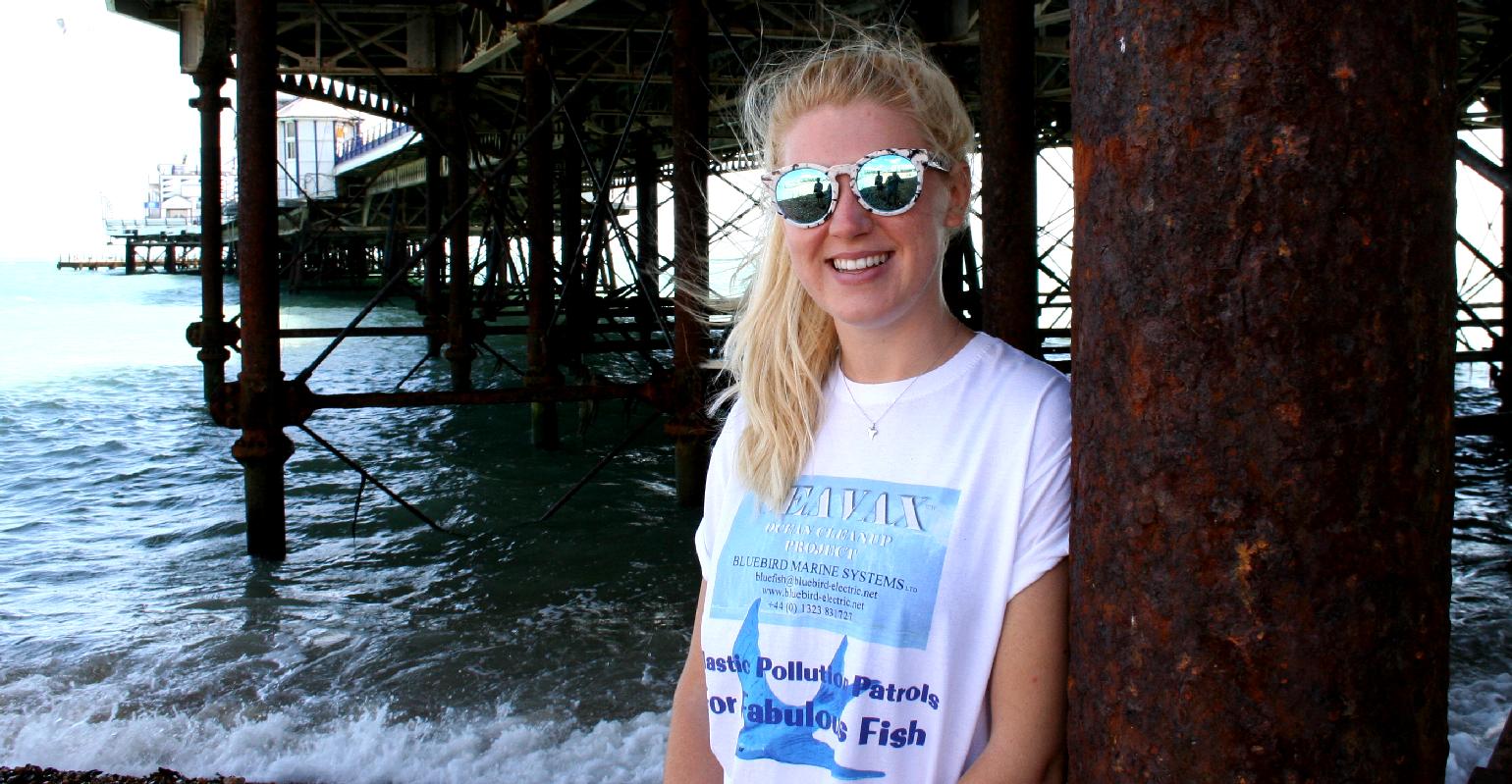 EASTBOURNE PIER - Emily is seen here on a lovely day when out looking at beaches along the south coast of England. This pier and the one along the coast at Hastings, belong to Sheikh Abid Gulzar, the flamboyant entrepreneur and hotelier who is doing his best to improve our coastal heritage assets in difficult times. Copyright photograph 31 July 2018 all rights reserved. You will need the permission of the Cleaner Ocean Foundation to reproduce this picture.
Emily Hoad is a marine biologist and oceanographer who worked for the Cleaner Ocean Foundation in 2018, a charity that is hoping to be able to persuade world leaders to work smarter on marine conservation, as per the objectives of SDG14 and 17. Unlike many women who care more about dry pursuits, Emily is happiest when in the water, or at least working to keep her favourite liquid clean for the sharks and rays she loves.
Emily drives a Nissan Micra for the economy it offers and low running costs, while her long time favored ride would be a Volkswagen Camper like the one being prepared by the Foundation for ocean awareness events in the UK. She is in good company. This is also one of Joss Stone's ideal carriages. She also fancies a Jeep Wrangler. Yup, she's got taste. We'll ignore the fuel economy on that one because the ride is so useful for surveys in hard to reach places, such as when conducting biological research.
Emily helped put together a list of equipment for the biology lab in the diagrams below. This facility may get the go ahead in 2019. Though, before that, there is a development programme planned for a quarter scale wind turbine rig designed to power the SeaVax in combination with solar panels. This will be accomplished with the help of Belgian student Lolita D'Ortona, a second year Masters Degree student in bio engineering, to include robotic programming, hydraulic circuit design and stressing of a boom and mast that carries the turbine generators.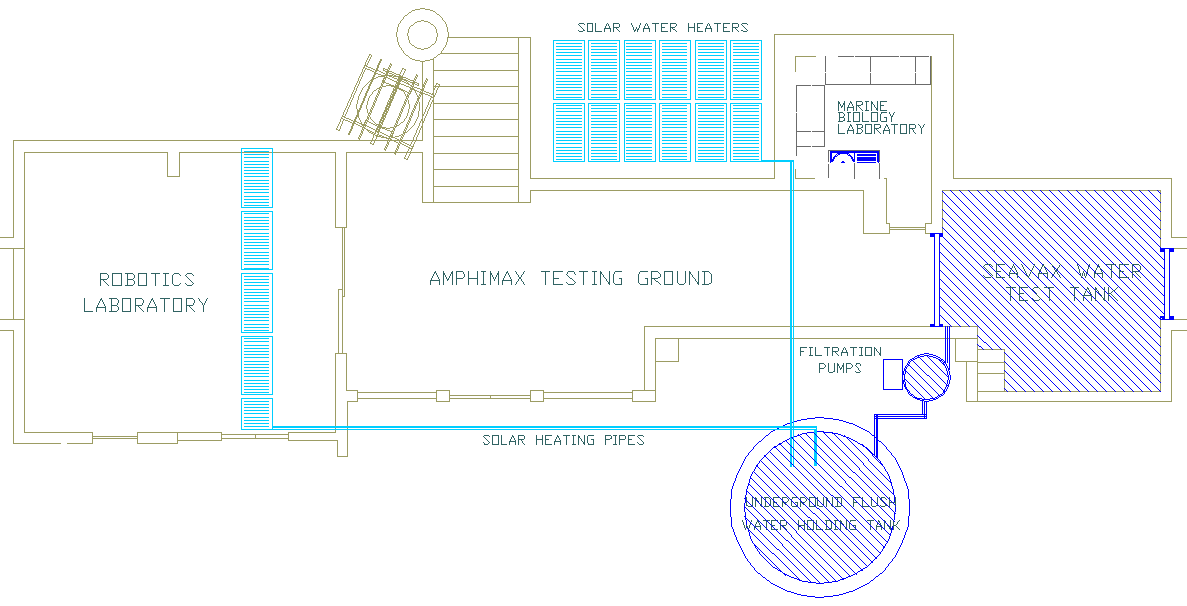 FACILITY LAYOUT - Diagram of the general layout of the COF's facilities in Sussex. One of the most important features of the water test tank is the underground holding tank that allows us to drain the test tank out and filter the water with each flush into the holding tank. The test tank is then filled again with filtered water, ready to be charged with plastic particles, marine biota or a mix of both. The whole operation takes less than 60 minutes, meaning that two or more experiments may be conducted every day, save where a machinery change is also necessary. The object being to find the best way of separating inanimate plastics from organics, to preserve life. Copyright © diagram September 2018 Cleaner Ocean Foundation.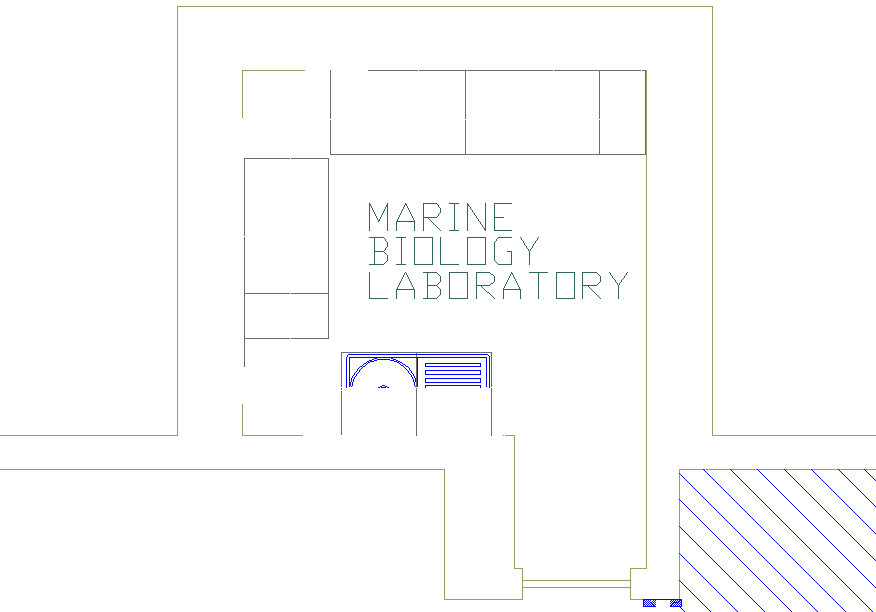 WORKTOPS & STORAGE - Proposed layout of the laboratory cupboards and overhead units are to be in acrylic white high gloss. The design is to give our marine biologists as much space for their experiments as is possible in a very compact unit, also to include good LED under cabinet and overhead lighting. Most of the above can be sourced from local builders suppliers such as Wickes. You can see the state of this unit after many years of neglect as an underused outbuilding before clearing and conversion. Copyright © diagrams September 17 2018 Cleaner Ocean Foundation.
Apart from her good taste in fish and vehicles, Emily has helped in the design a marine biology laboratory, to include specifying the equipment needed to conduct experiments into plastic and biota separation, without harming marine life. Whether a pescetarian or you just want to be careful about the food you eat, it pays to have a good guide to seafood to stand a better chance of living a long and healthy life. Fish as part of a balanced diet is proven to prolong life, but not if laced with toxins.
The Japanese, who enjoy more centenarians than any other country, eat a good deal of fish as part of the national cuisine. Japan currently has the greatest number of known centenarians of any nation with 67,824 according to their 2017 census, along with the highest proportion of centenarians at 34.85 per 100,000 people. Japan started recording its centenarians in 1963. The number of Japanese centenarians in that year was 153, but surpassed the 10,000 mark in 1998; 20,000 in 2003; and 40,000 in 2009.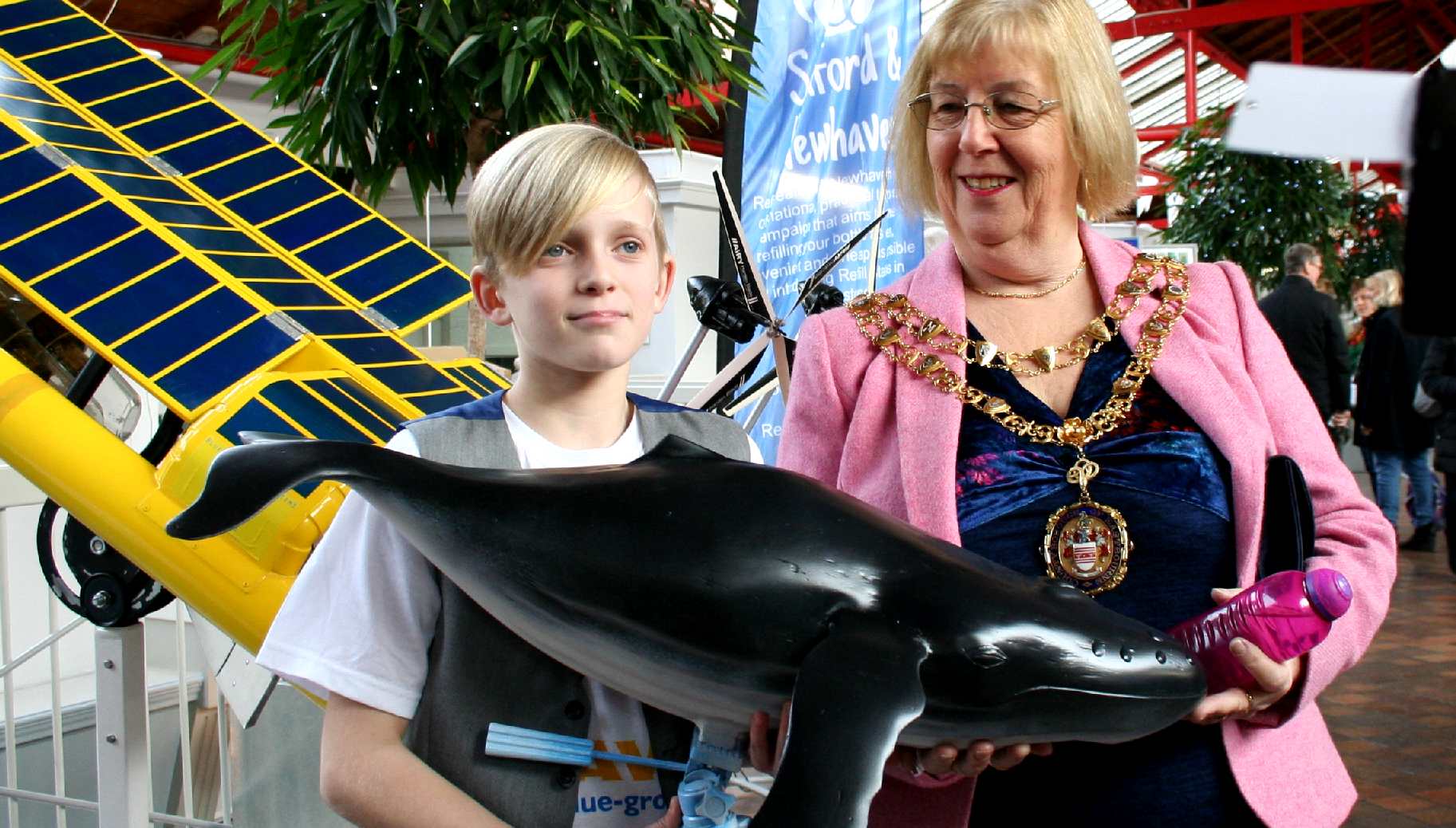 MAYOR OF EASTBOURNE - Councillor Gill Mattock spoke at the Refill Plastic Free Eastbourne event on Saturday 26 January 2019. The 1/20th scale humpback whale in this picture is called Kulo Luna. The whale is one of the main characters of an ocean awareness story. The SeaVax proof of concept model in the background is also 1/20th scale. Emily's work could eventually make the ocean safer for cetaceans. At just 10 years old, Ryan Dusart is the youngest volunteer with the Cleaner Ocean Foundation. Emily shared some of her art skills with Ryan in 2018. One day Ryan might make a really big humpback whale, or even a shark, for ocean awareness events. Copyright photograph © 26-01-19 all rights reserved.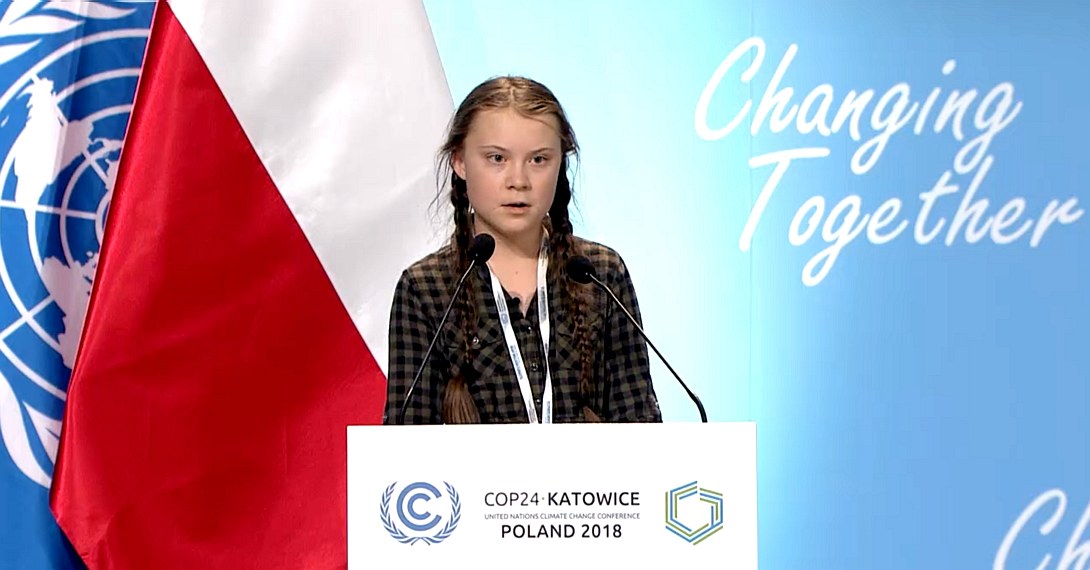 SERIOUS STUFF - We thought that Emily was passionate about her work and that we were dedicated to lobbying against acid oceans and global warming, but then we heard about Greta Thunberg from Sweden. When she was only 15 years old she seemed to know more about climate change than most of the United Nations delegates put together. That may not be fair on those hard working politicians, but Greta knows that we have to act now and stop just talking about acting. We are running out of time, of that we have no doubt that Greta and all the other school children out on strike have a point. Even with autism as a potential blocker, she gives a good account of herself.
At 16, Greta roasted the elite @ Davos in January 2019. Greta is an inspiration to us all. This year the Cleaner Ocean Foundation have a lady student coming in for 3 months, who will be cutting metal, welding, calculating stresses on a raising and furling system and programming robotic controls for a quarter scale wind turbine rig for their SeaVax and Elizabeth Swan vessels. We'll be reporting more on that project in 2019 and 2020. We are sure that Miss Thunberg would approve. We hope she'd also appreciate the possibilities for cleaner ocean transport if the Elizabeth Swan can beat the record set by PlanetSolar in 2012. The only thing stopping the Foundation making SeaVax happen is financial support for what is an international social problem.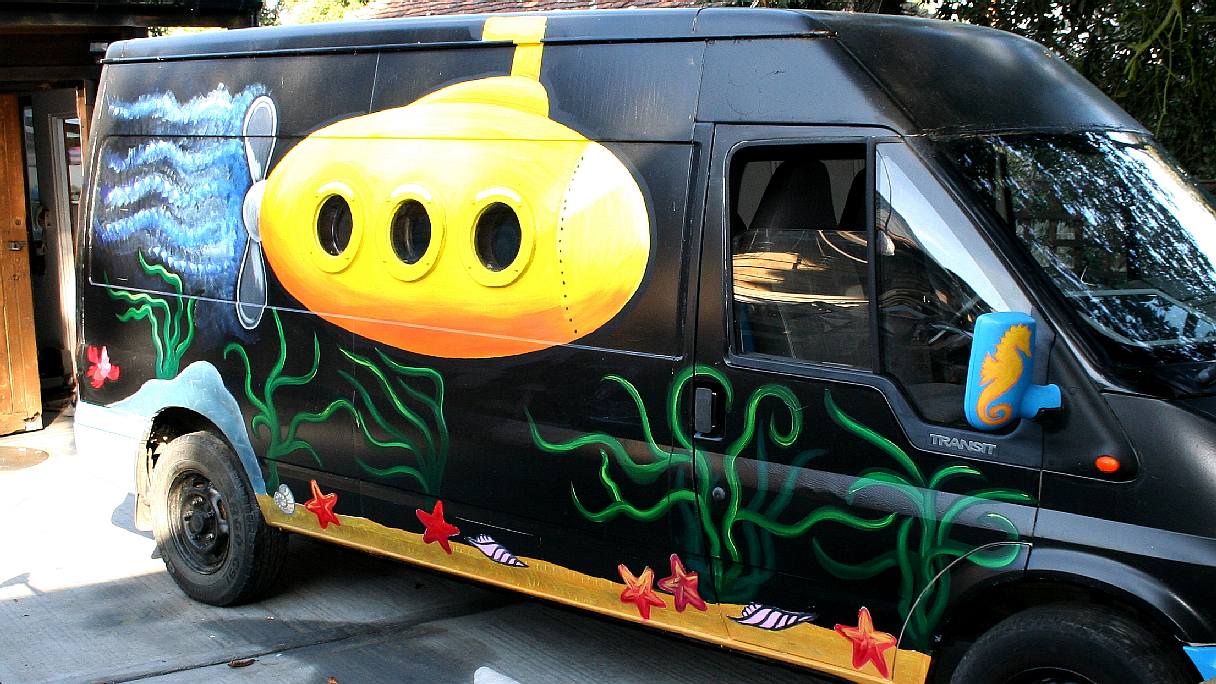 TEST RIG - This Ford Transit van is being used as a test rig to mount a wind turbine boom and solar panel wings as part of an experiment in 2019 that is being developed by Lolita D'Ortona as part of a final year Masters Degree thesis. Emily painted the yellow submarine and sea creatures.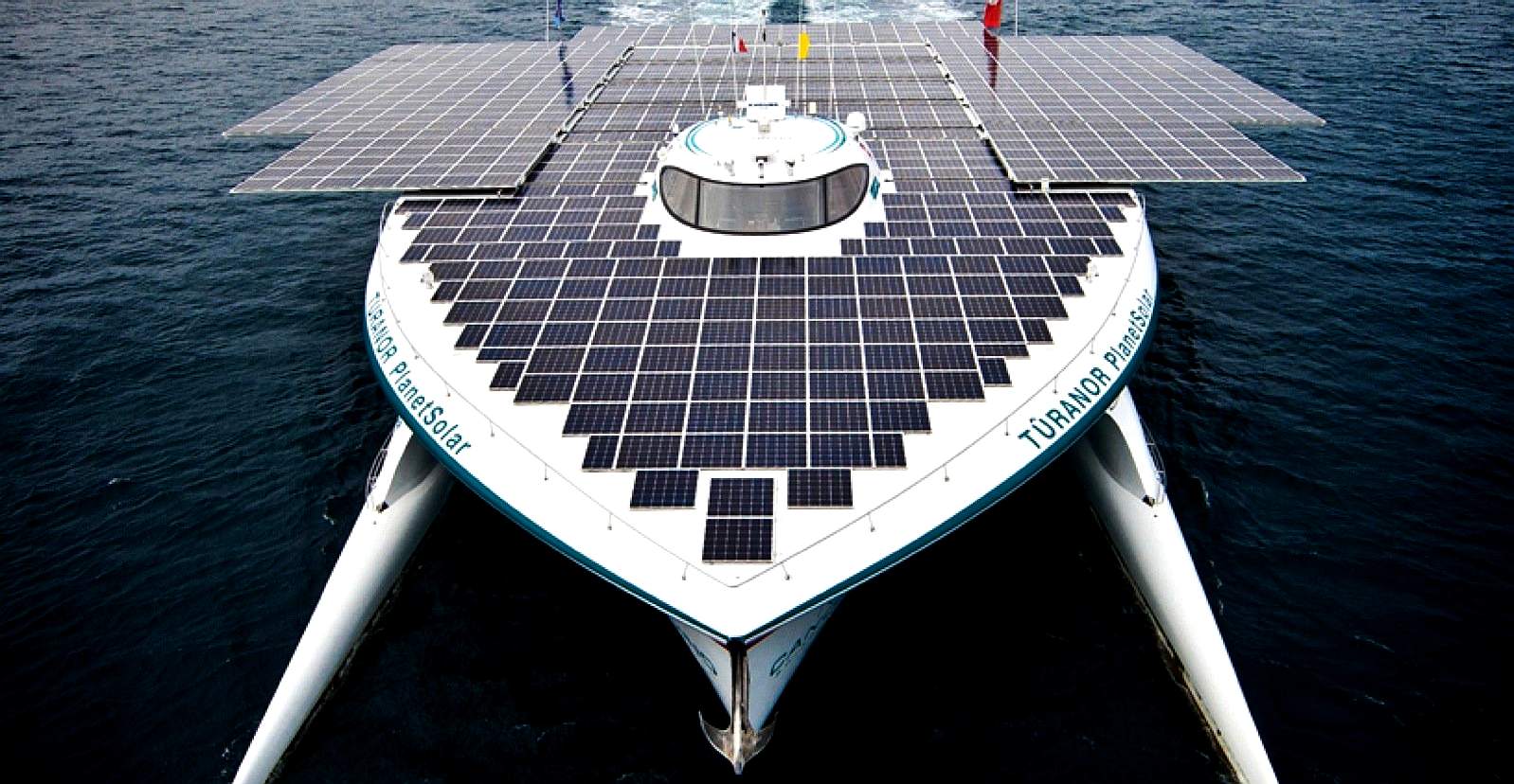 CLIMATE CHANGE - On the 4th of May 2012, history was made, as Raphael Domjan, at the helm of a giant of a catamaran powered only by solar panels crossed the finishing line at Monaco after 584 days at sea to become the first electric boat to sail around the world. MS Tūranor PlanetSolar, known under the project name PlanetSolar, was (@ 2018) the largest solar-powered boat in the world. The vessel was launched on the 31st March 2010, also going into the Guinness Book of World Records. The project was mostly financed by Immo Stroeher, the owner of the boat. Monaco is the start and finish line for a proposed world record attempt by the Elizabeth Swan - a vessel that is soon to hit a water test tank in Sussex for drag and sea handling capability experiments. If all goes well, the PlanetSolar would no longer be the biggest solar boat in the world. The British team are looking to shave at least 200 days off the current record, should funding from EU H2020 calls, or maybe corporate partnerships come to fruition. Climate change from carbon dioxide and other greenhouse gases is responsible for acid oceans.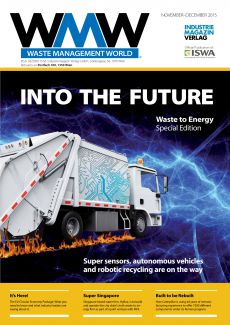 LINKS & REFERENCE
http://www.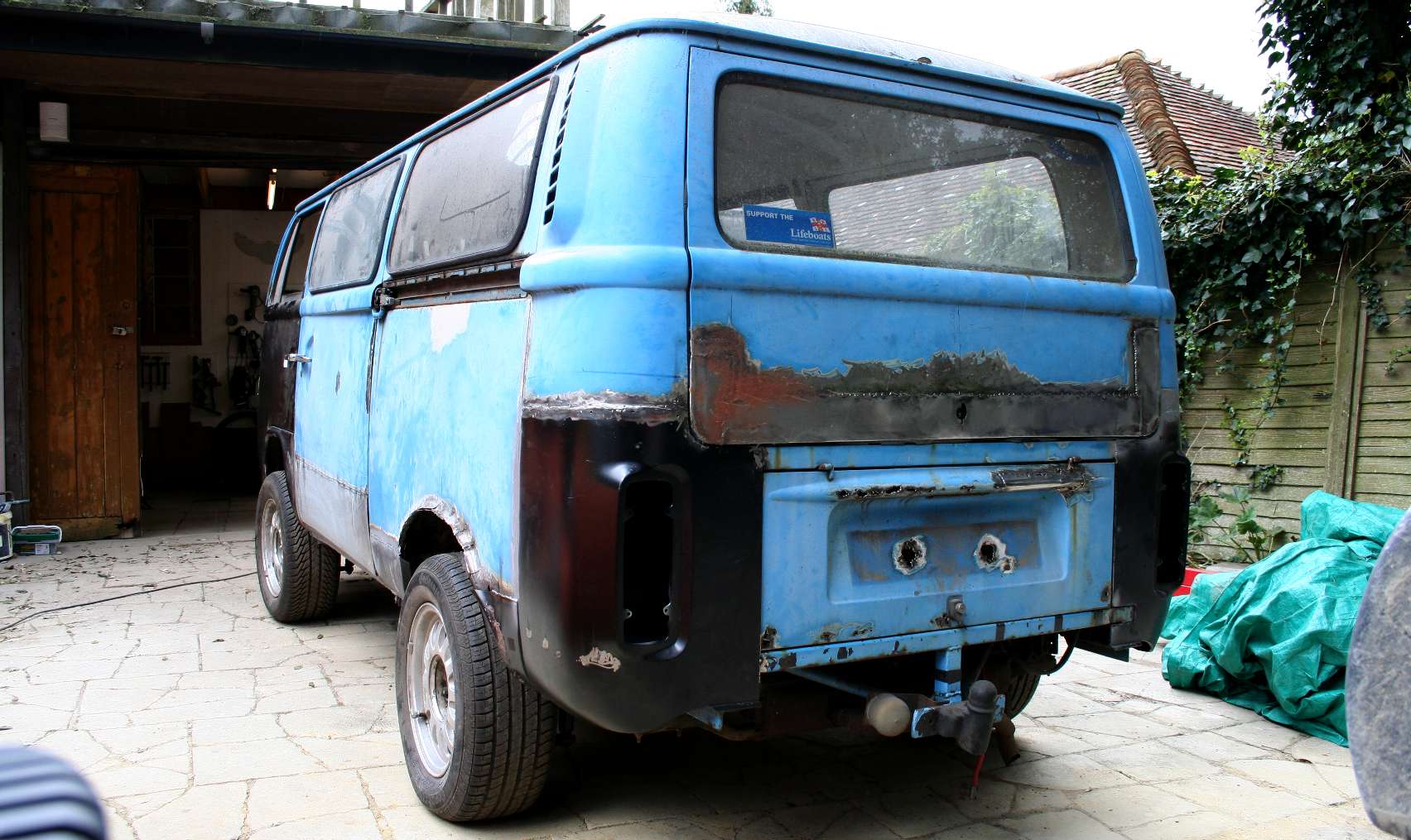 WORK IN PROGRESS 2017 - This Volkswagen was 40 years old in 2018. Would you believe that? Forty years old and still working hard for the environment - or at least it will be once the paint has dried and a quality vinyl wrap design is applied. COF will use this classic vehicle for tours all over the UK and maybe even a few to Europe in the coming years. An engine overhaul was completed in 2018, with stainless steel valves, high flow oil pump, electronic ignition and chrome engine tinware. In June 2019 our expert body man is coming back to the project to help get the van spray painted.. Copyright photograph, 3 May 2017, all rights reserved. You will need the permission of Bluebird Marine Systems Ltd to reproduce this picture.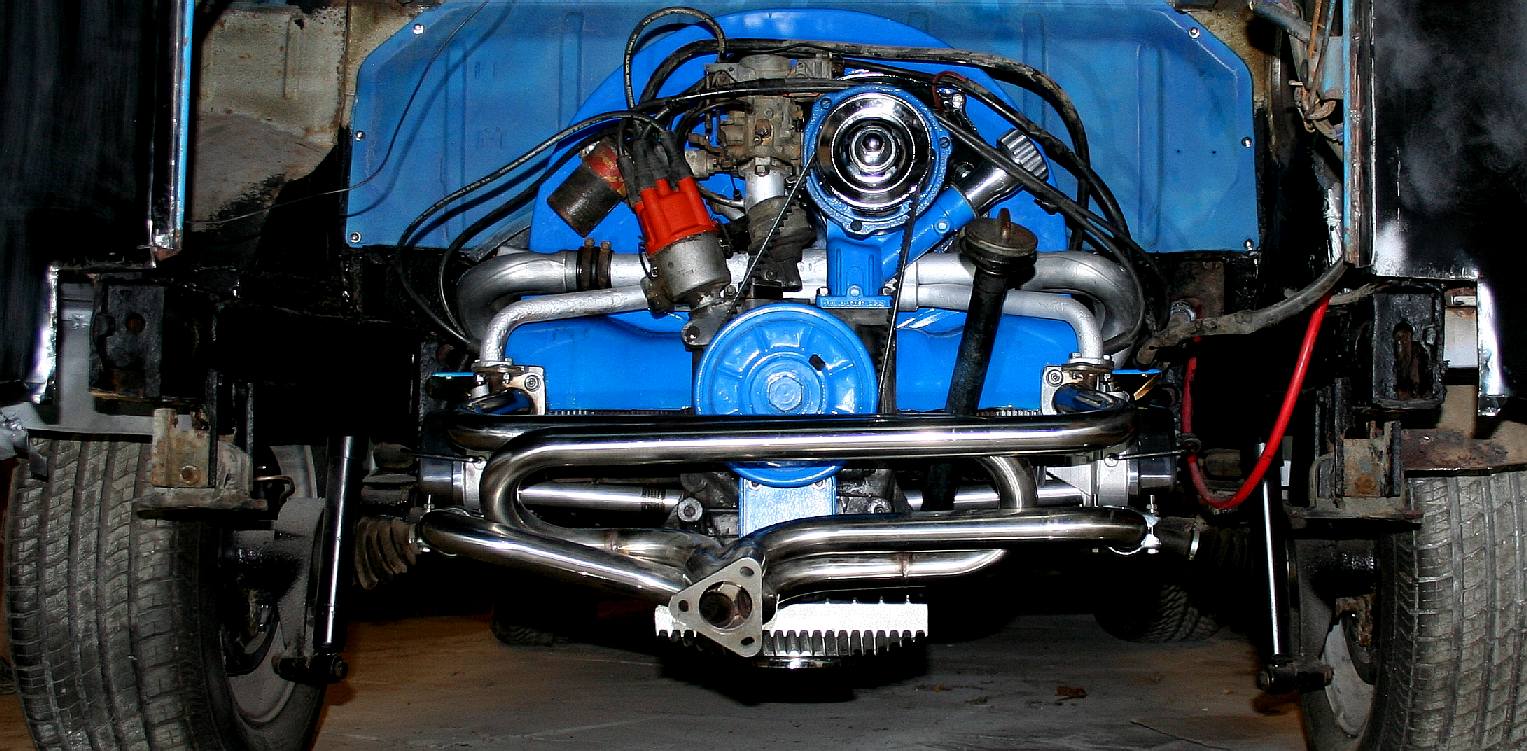 LOOKING GOOD - There is no need to jack up this bus to remove the engine because a custom made tow bar replaces the lower bodywork. On VW vans there is a cross-member with rubber mounts that bolts to the rear of the engine casings in the center and chassis rails at the ends - so another couple of bolts to remove before we can inspect the engine bay for issues. There have been quite a few mods on this surf bus. Note the wide alloys on spacers to improve handling. Before those she was skittish in slippery conditions, especially in the snow. Copyright photograph 4 May 2017 and 7 November 2017, all rights reserved. Don't you just love that stainless steel exhaust. You will need the permission of Bluebird Marine Systems Ltd and/or the Cleaner Ocean Foundation Ltd to reproduce these pictures.