Let's clear up one point, Abbie Scott is (as far as we know) no relation to Abigail Scott Duniway, the sister of Daily Oregonian editor Harvey Scott. Abigail Scott Duniway (1836 -1915) was a novelist, teacher, pioneer, milliner, and suffragist. But they do have something in common, the Kiss Off factor and a wardrobe of skills.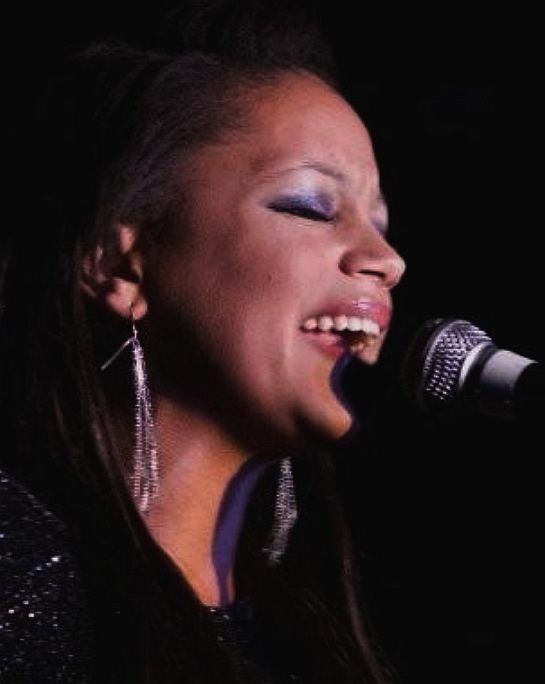 KissOff is also the name of a stain portable stick remover, claimed to remove tough stains, including grease, lipstick, blood, grass stains, wine, coffee and more, with no liquid to spill, so safe to use when traveling. We'll have to tell the girls about this handy namesake.
Kiss Off is a Girl Group with attitude from Essex, England. The line up is: Mandy Giltjes, Abbie Scott and Jodie Drayan.
Kiss Off, have already stormed to the final of a talent competition and are now busy recording their first album for release in 2013, or as one of the group might say, as soon as we are good and ready.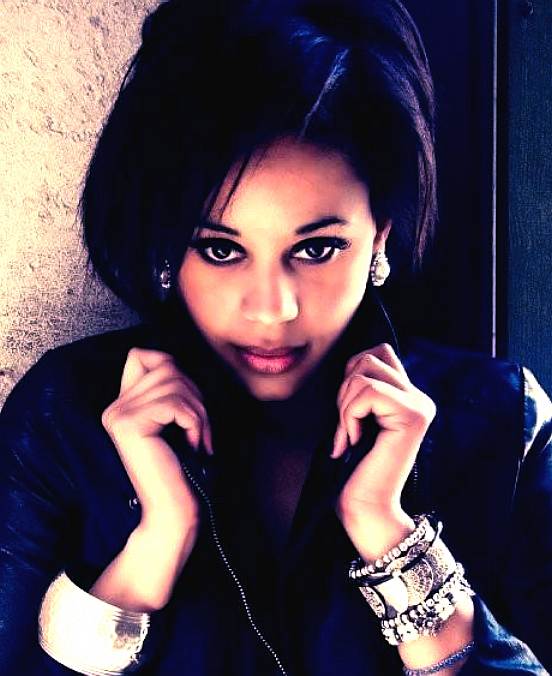 These girls have obviously got what it takes. The group's photographer is also spot on. Most of the pictures on this page were taken by Cecilia Fazacas. Nice one Cecilia. Their videos and support is also to a very high standard. Well done to the girls and all the crew that helped them to get this far.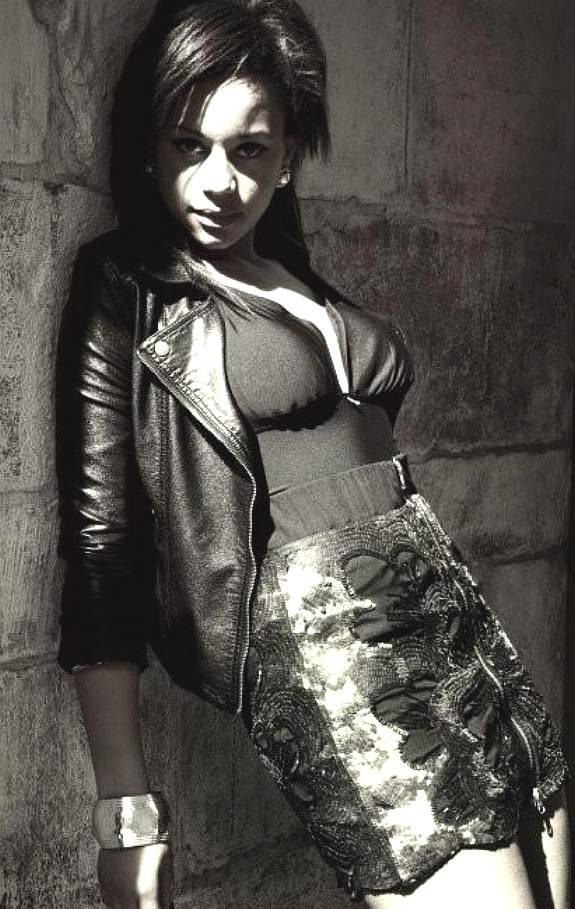 LINKS:
Kiss Off, Misfits - Youtube
---