Jodie's ambition is to inspire and encourage people of all ages through her music. She says that no one is perfect but thatís where the word individuality comes from. That is precisely what she is promoting; Independence and individuality. She hopes that it will inspire people to be proud of who they are and where they come from. If you don't agree with her philosophy, you can always Kiss Off. Jodie says that we all have a right to an opinion and she respects your opinions.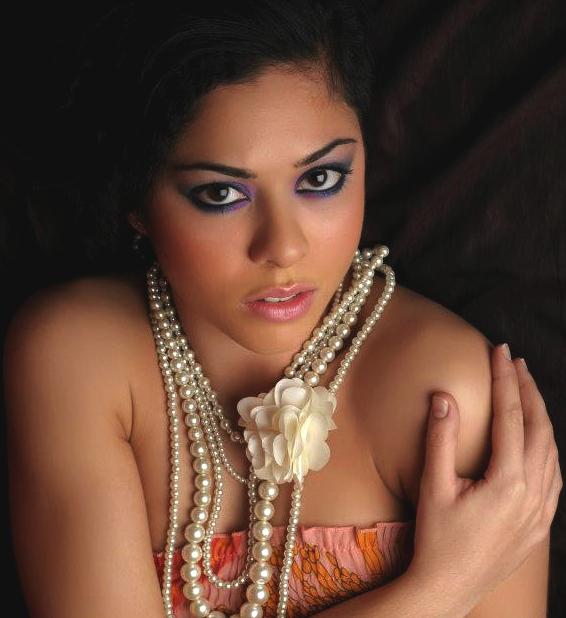 Miss Drayan has been performing from the tender age of 5 and hasn't stopped since. After being trained in music, she became one third of the girl group, Kiss Off.

Currently gigging in the Essex area, and doing weekly open mics, Jodie is ready to venture Kiss Off's music into the city of London, bringing to the group her unique talents: voice, looks and dance skills.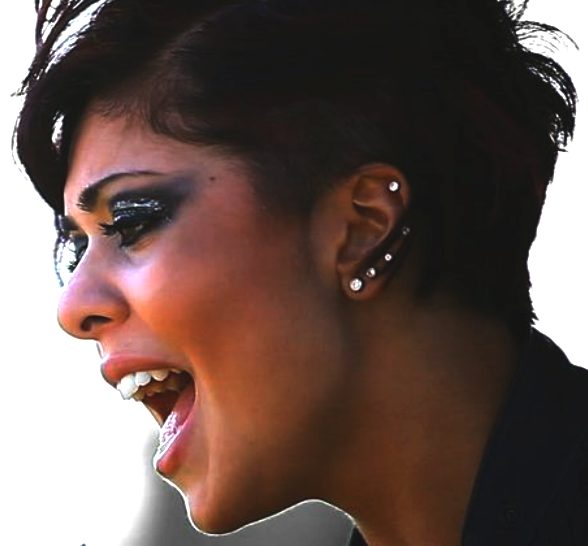 Kiss Off is a Girl Group with attitude from Essex, England. The line up is: Mandy Giltjes, Abbie Scott and Jodie Drayan. Kiss Off, have already stormed to the final of a talent competition and are now working on their debut album for release in 2013.
LINKS:
Jodie Drayan's soundbites Jo-dee
| | |
| --- | --- |
| Kiss Off, Misfits - Youtube | MTV - Youtube |
---