Kiss Off is a Girl Group with attitude from Essex, England. The line up is: Mandy Giltjes, Abbie Scott and Jodie Drayan.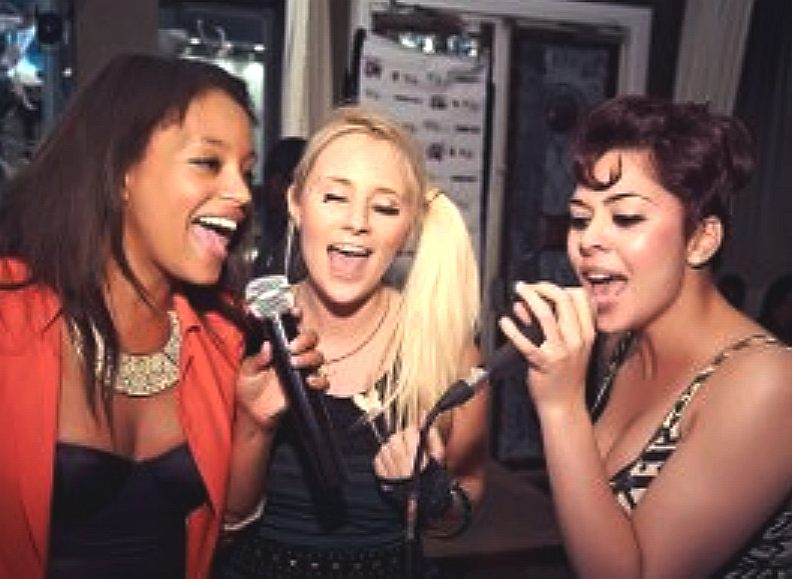 Kiss Off, have already stormed to the final of a talent competition and not for the first time for Mandy Giltjes who already has experience in the pop world; when she reached the final of the 2008 UK Unsigned talent competition with her group 'Kismet'.
Mandy, who lives in Romford, has a banking job in the city, whilst her fellow singers Abbie Scott and Jodie Drayan work in retail. She believes Kiss Off stands out because of their personalities. "I am the quirky one" she said. "Abbie is very R 'n B; Jodie is very rocky and theatrical. We all have very big voices. This band is definitely the best I have had."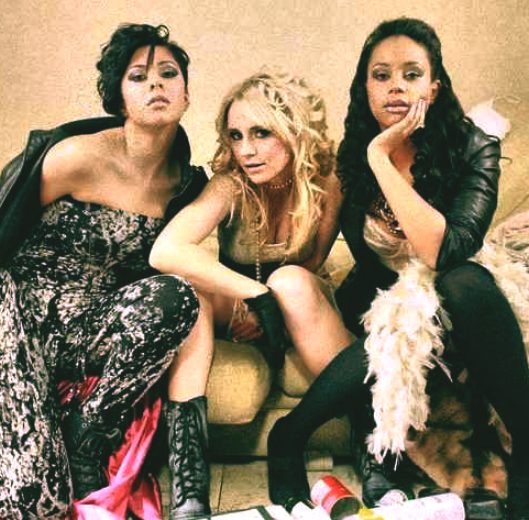 We were particularly struck with their humour and silly antics as they performed 'Misfit', which you can see below or see their latest release 'No1' on our homepage page, using the HOME link above.

They have very different characters. 'Misfit' promotes independence and individuality. They said:
"We hope the song will inspire people to be proud of who they are and to enjoy life to the full. No matter how strange, weird, odd or different you may feel inside, there is always the opportunity to embrace your own special uniqueness and stand out from the crowd."
"You see this in our performance as we poke gentle fun at each other....we don't always have to conform; there are more important qualities to celebrate in people such as kindness, understanding and love... "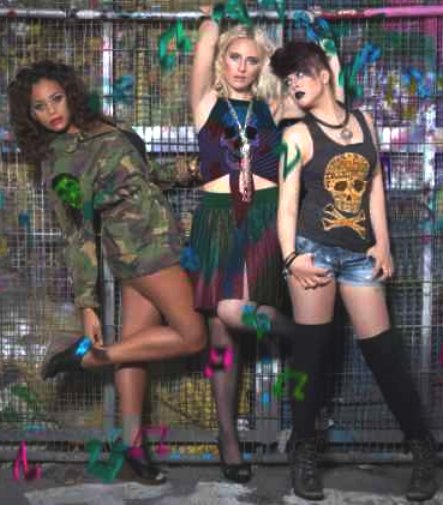 These girls have obviously got what it takes. Our advice is for the group to concentrate on the power of their voices. They need to write an original song that reflects their talent and character - then they will be unstoppable. Their videos and support is spot on. Well done to the girls and all the crew that helped them to get this far.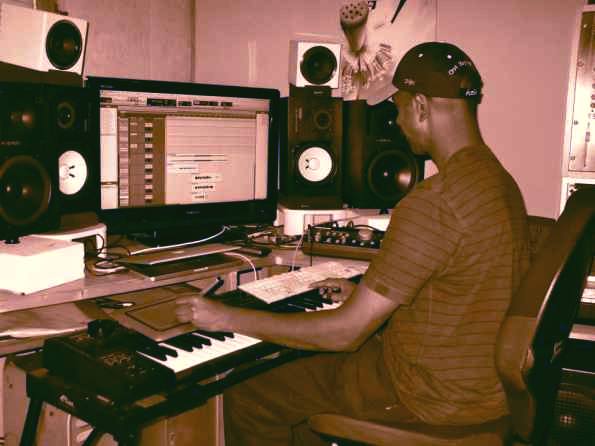 LINKS:
| | |
| --- | --- |
| Kiss Off, Misfits - Youtube | Forever Crazy Horse London - Youtube |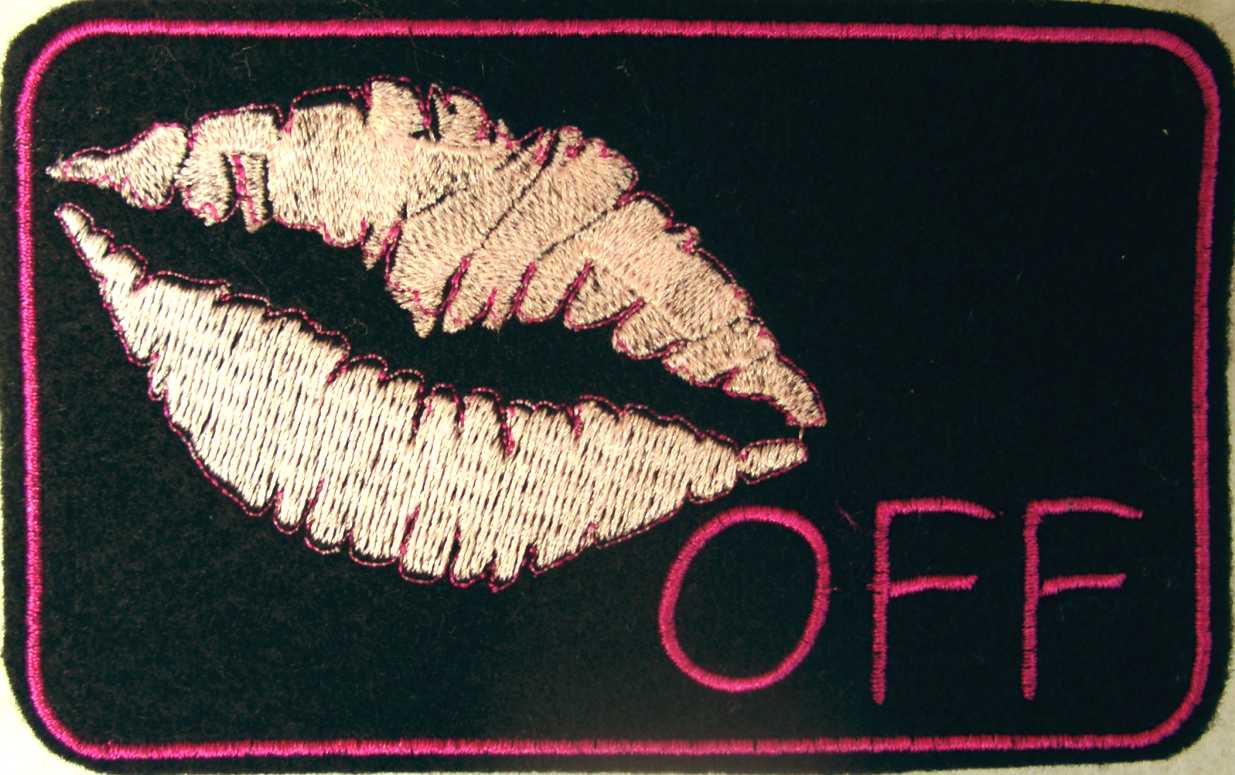 ---