They're limbering up for another all female UK tour, and this time romance gives way to bloodshed: Ladies and gentlemen, the Smooth faces present to you: TITUS ANDRONICUS. For 2013 introducing Vivienne Acheampong as Aaron. Best of luck Vivienne, from the Kismet Girls.
CREDITS
Year

Role / Type

Production / Director

Company / Venue

.

.

.

.

2012

Dawn
Film (Short)

Black Book
Pamela Nomvete

2009

Josephine
Theatre

SANTA'S NOT COMING TO TOWN


Hen and Chickens Theatre


2008

Various
Rehearsed Reading

YOU NEED SOME OF THIS
Gene David Kirk

2008

Lead woman
Film (Student)

SWANS
Samantha Harrie

2008

Yvonne
Rehearsed Reading

BEEN SO LONG
Che Walker

2008

Woman opposite Hugh Laurie
Commercial

VIRGIN MEDIA SET
Tony Goldwyn

2007

Angel
Corporate

THE MALL


2007

Various
Rehearsed Reading

LET'S GET IT ON
Mariel-Baistow Claire

The Bush Theatre


2007

Various Roles
Radio

THE CINNAMON TREE
Annabel Greenleaf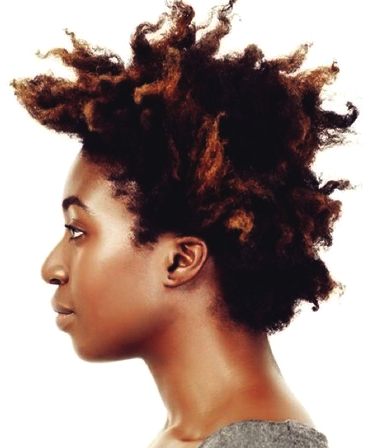 ABOUT VIVIENNE
| | |
| --- | --- |
| Ethnicity | Black/African |
| Skin Color | Black |
| Hair Length | Short to Medium |
| Native accent | English |
| Accents (UK) | Cockney, Liverpudlian, London, Manchester, Northern England, RP, South London |
| Accents (North American) | General American, New York City, Southern American, Texas |
| Accents (International) | African (West), Nigerian, RP, West-Indian |
| Languages Spoken | English |
| Interested in | Comedy, Film (Professional), Film (Student), Radio, Rehearsed Readings, Theatre (Fringe), Theatre (Professional), Theatre (Touring), TV, Voice Over |
| Experienced in | Rehearsed Readings, Theatre (Professional) |
| Specific Singing Skills | Mezzo-Soprano |
| | |
| --- | --- |
| playing age | 27 |
| height | 5' 7" (1.70 m) |
| weight | 11st. 5lb. (72kg) |
| hair color | Brown |
| eye color | Black |
| build | Slim |
2013 THE SMOOTH FACED PLAYERS: TITUS ANDRONICUS CAST - In alphabetical order
| | | | |
| --- | --- | --- | --- |
| | | | |
| Vivienne Acheampong | Fran Binefa | Madeline Gould | Ashlea Kaye |
| | | | |
| | | | |
| Henri Merriam | Emma Nixon | Leila Sykes | Stella Taylor |
TITUS ANDRONICUS PLAYER

Vivienne Acheampong plays Aaron. Viv is a London born actress from Ghanian heritage, she trained at East 15 Acting School. She's just been confirmed for the first heat of the Funny Woman awards.
TITUS ANDRONICUS CREW - In alphabetical order

Yaz Al-Shaater – Director

Anna Beecher – Dramaturg

Tom Crawshaw - Dramaturg

Celia Dugua - Lighting

Kirsty Fox - Associate Producer

Amy Gunn – Stage Management

Jacob Hughes - Designer

Rachel Illingsworth – Assistant Director

James Percival - Sound

These are the smooth faces of a troupe of ladies who prefer to act out the parts of gentlemen. Don't they know when they are onto a good thing? Okay, seriously, this troupe are truly superb and deserve as much support as we can give them. The productions that the SFG players intend staging in the future, are classic renditions of Shakespeare's works in traditional costume, which sets them apart from other all female troupes in the US and elsewhere (good as they are) - as one might expect from the qualifications and experience of the members. They are Kismet Girls through and through.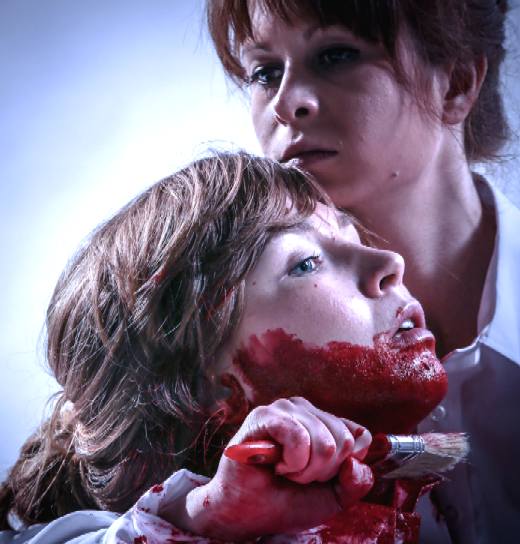 Ashlea Kaye and Leila Sykes rehearsing Titus Andronicus
These girls are serious actors carrying off the parts of their male counterparts so well, that you may well believe they are men. That is the opinion of many people who have seen their shows. Moreover, the acting is of such a high caliber that any advocate of Shakespeare will appreciate the performance for the performance and not because the players are all female - although that inevitably adds to the mystique - and that extra layer of spice is bound to draw audiences wherever they perform.
2012 THE SMOOTH FACED PLAYERS: ROMEO & JULIET CAST - In alphabetical order
| | | | |
| --- | --- | --- | --- |
| | | | |
| Mariam Bell | Camina Bernhardt | Fran Binefa | Carly Jukes |
| | | | |
| | | | |
| Ashlea Kaye | Kayleigh McDonald | Henri Merriam | Leila Sykes |
VIV SAYS:
"After the first week of socks down pants (men, I don't know how you do it!) aggressive tail pulling and thoughts on the play, another great week was about to commence with the lovely gents newly armed with the knowledge of which characters we would be playing. I am playing Aaron."
"The week started as it meant to go on, with a thorough analysis: looking at the characters and and translating the text. As an actor who loves Shakespeare, I still find it scary when you have to 'translate it into modern language'. With Shakespeare, every word counts. Having a 'gist' is not good enough and Yaz's precise way of working shares this ethos."

"This extensive analysis has made me fall in love with the play over again. The state of society at the time, family conflicts, status, power… and this doesn't even touch the sides. It's so much more than just blood and guts and I can't wait to get going!"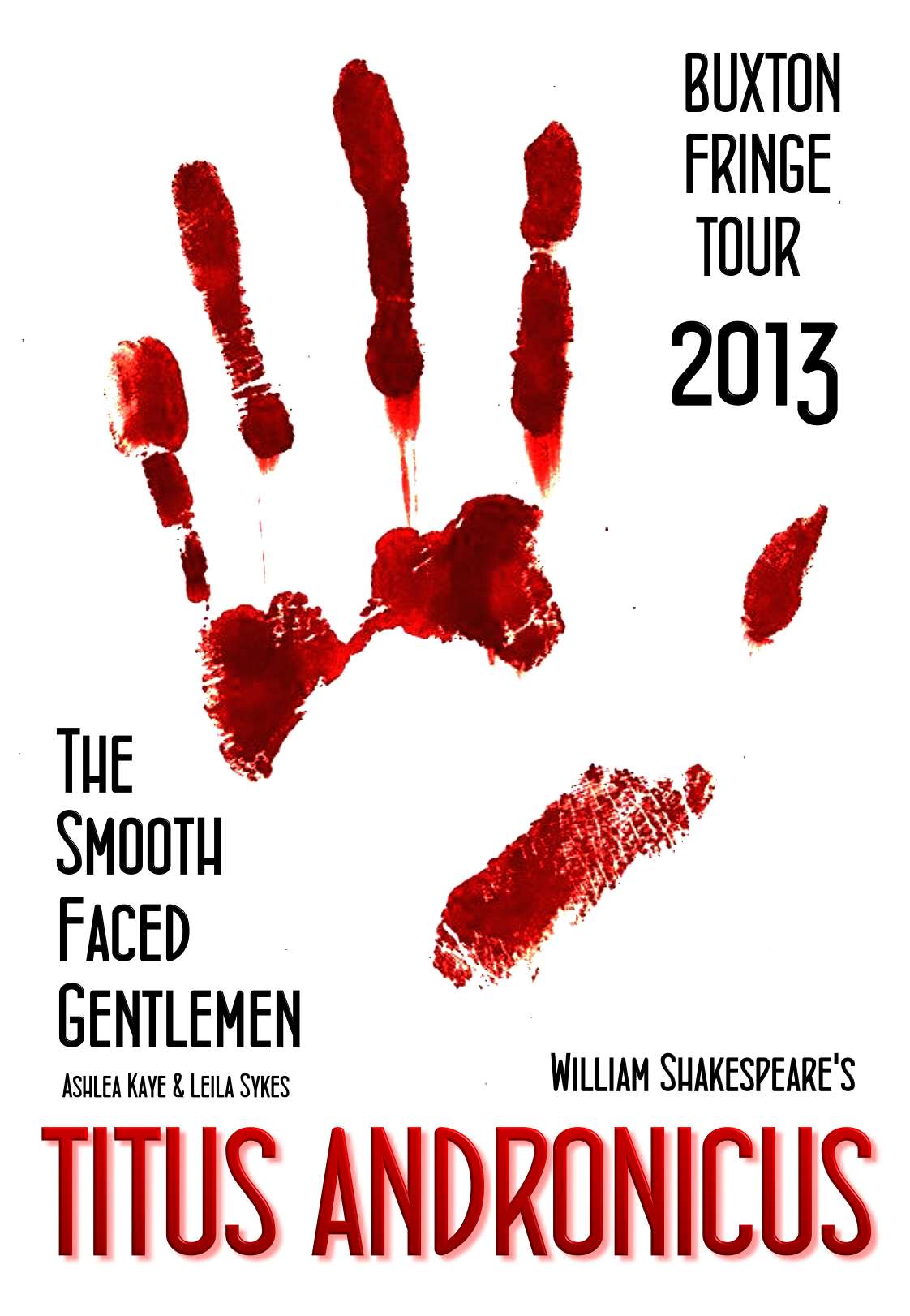 Smooth Faced Gentlemen are one of the UK's most prodigious all-female Shakespeare troupes. Formed in 2012, this female ensemble perform fast-paced, dynamic productions of Shakespeare's much-loved classics. Thier approach, which marries tradition with innovation, seeks to dismantle the audience's preconceptions of the Bard's work. Through the prism of an all-female cast Smooth Faced Gentlemen examine the mastery with which Shakespeare pictures humanity - a humanity which an actor can explore and share whether male or female.
A time lapse rehearsal of Romeo & Juliet
LINKS
https://twitter.com/vivacheampong
http://www.ten8headshots.co.uk/gallery/
http://www.east15.ac.uk/alumni-3-ba-a.asp
http://www.castingcallpro.com/uk/view.php?uid=277791&position=0&page=1
http://smoothfacedgentlemen.com/author/viv/
Stratford Upon Avon - Shakespeare's birthplace
---
Ashlea * Camina * Carly * Emma * Fran * Henri * Kayleigh * Leila * Madeline * Mariam * Stella * Vivienne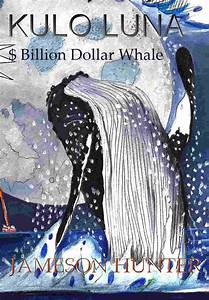 A heartwarming adventure: pirate whalers V conservationists